May
17
Decided it was probably time to update my demo reel. I put up 3 new tunes to check out. You can click above or click here:
Demo Page
14
New song from my band "As the City Rumbles Underneath. I think this is one of the best things I've ever been involved in:
April
30
Finished up Crimxon's mix tape. He's going to release a few tracks in the next few weeks and then drop the whole tape after that. Here's a link to the first single:
Here's a pic of him on the mic in the toronto studio: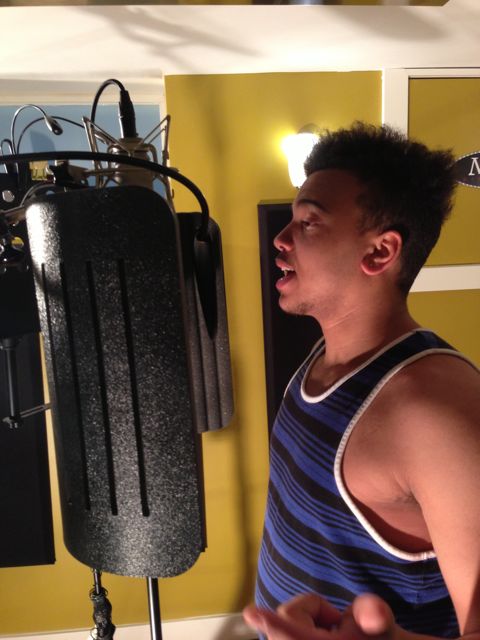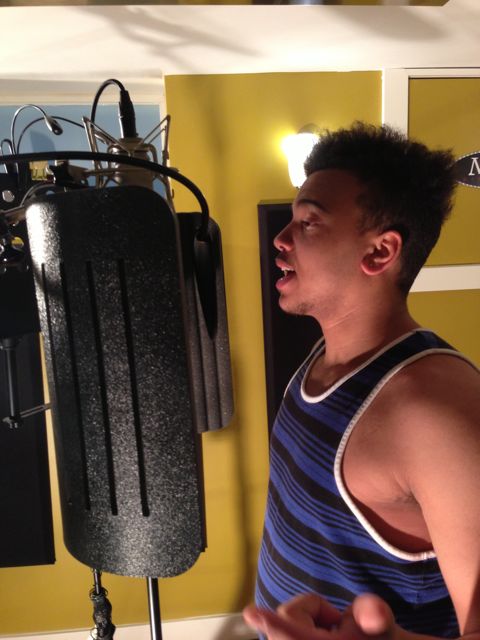 15
Working on a few new songs for the Toronto band "Ozgoode". Really proud of the work we're doing here. Along with their album release they're planning a tour stateside this fall.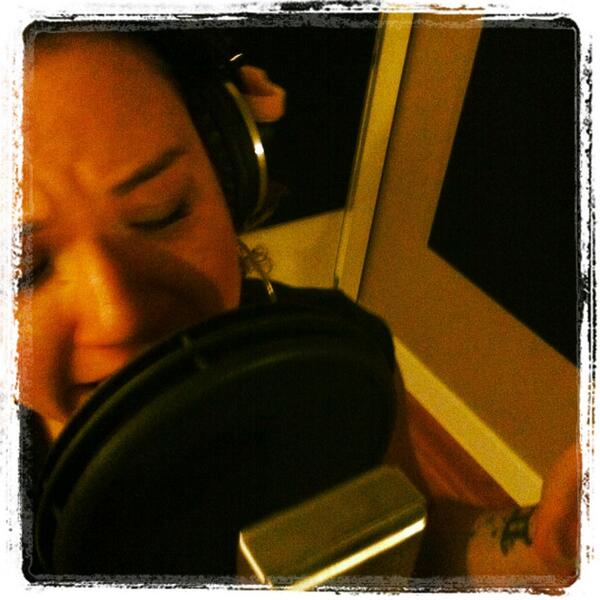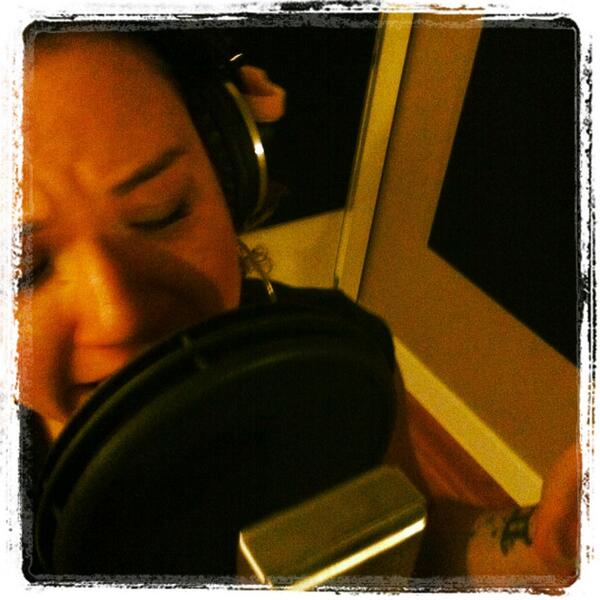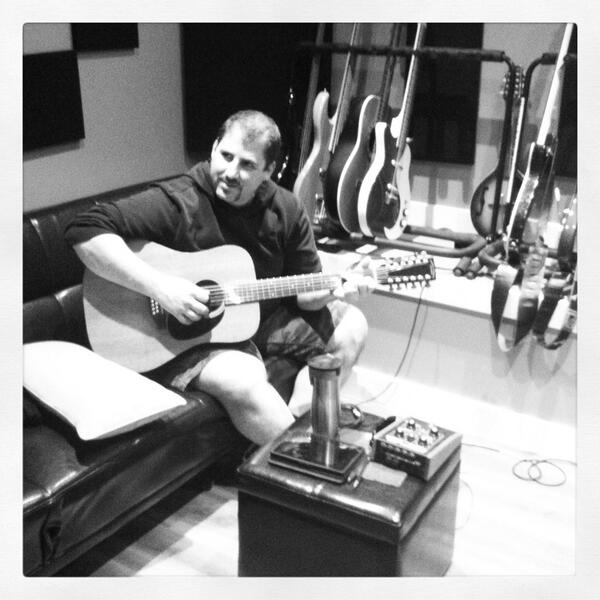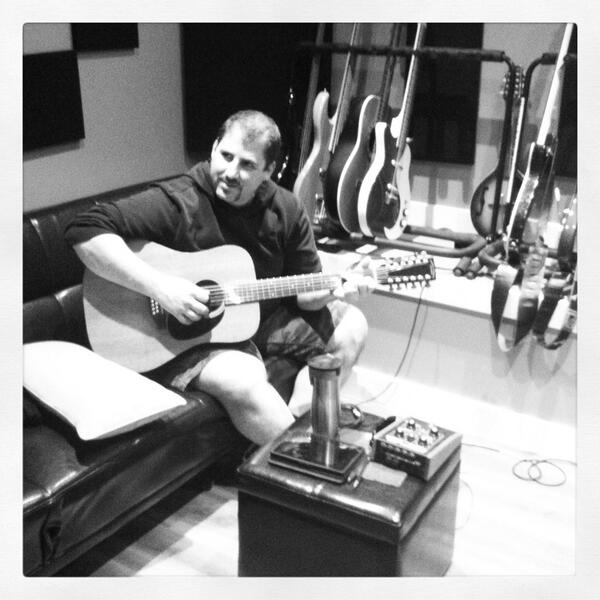 March
06
The Airplane Boys mixture I worked on has been out for a few weeks and they've started releasing videos for the tracks. Here's a video for a track I mixed and did vocal production/recording on. So proud of these guys!
February
25
Here's a video for a new Cadence Weapon track mixed by moi.
20
Working on another rock tune with Supertash! This song is one she wrote about her favourite tv show "Dexter".
16
Started working on a new mix tape with Crimxon. He incorporates singing and rapping and with the care we're taking on getting this done it's going to be good!
5
Chris Sayers has been coming in quite a bit finishing some demos for some meetings he has with some Nashville publishers. Happy to say one of those meetings had him sign one of his songs to a big publisher out there. Congrats Chris! (photos taken by Sarah Thomson)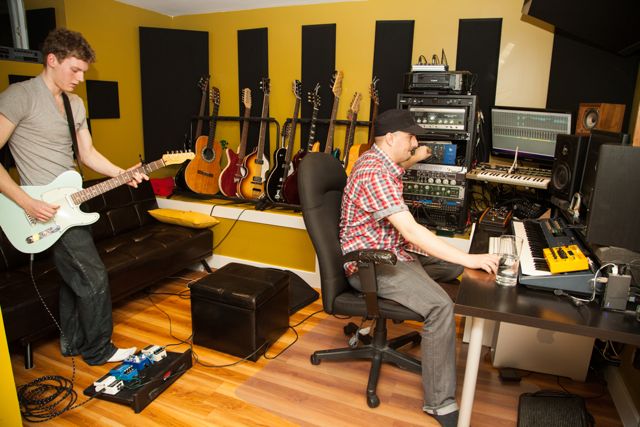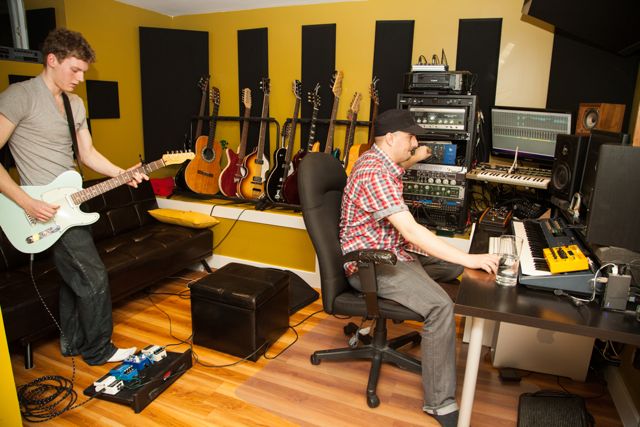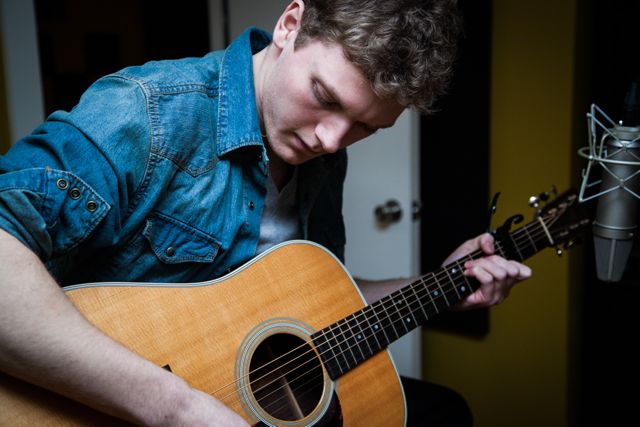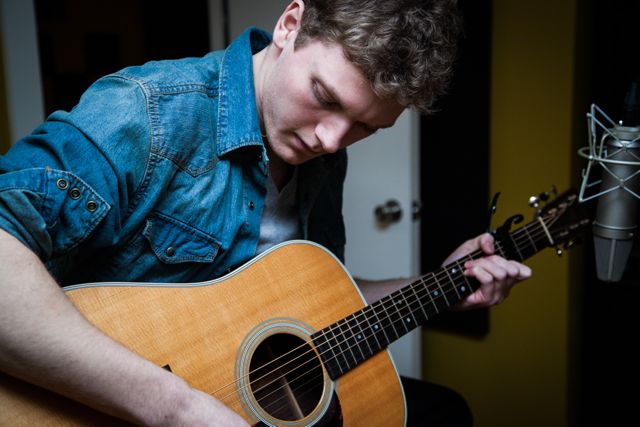 January
20
Did some music for an upcoming tv show "Made Modern". You can view the preview for the show here:
10
Most of this month was spent finishing up mixing and recording numerous tracks on The Airplane Boys new mix tape "Brave New World". I've been working with these guys on and off for about 6 years and I'm just so proud with what we accomplished with these latest recordings. These guys just get better and better. Mixtape drops Feb 19th.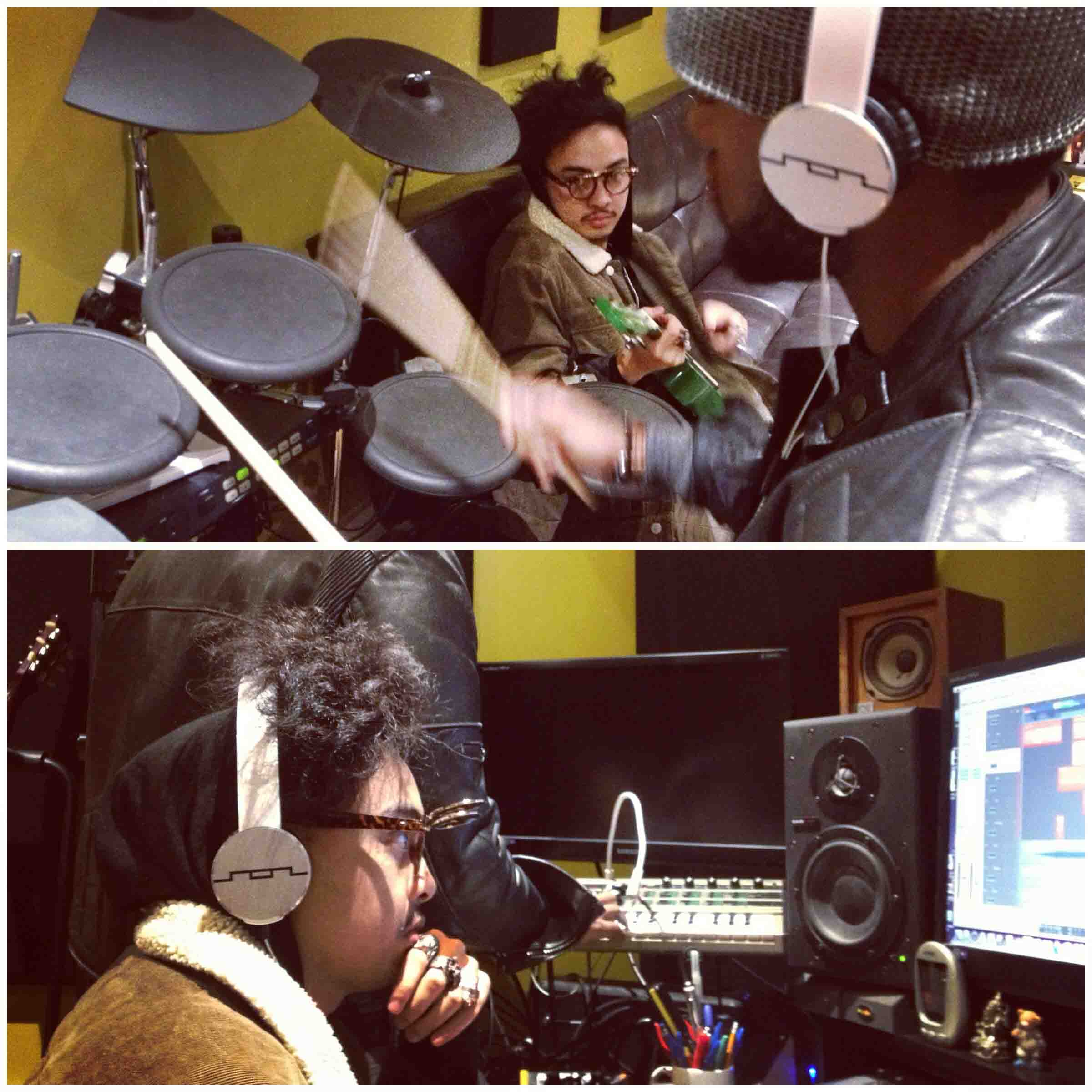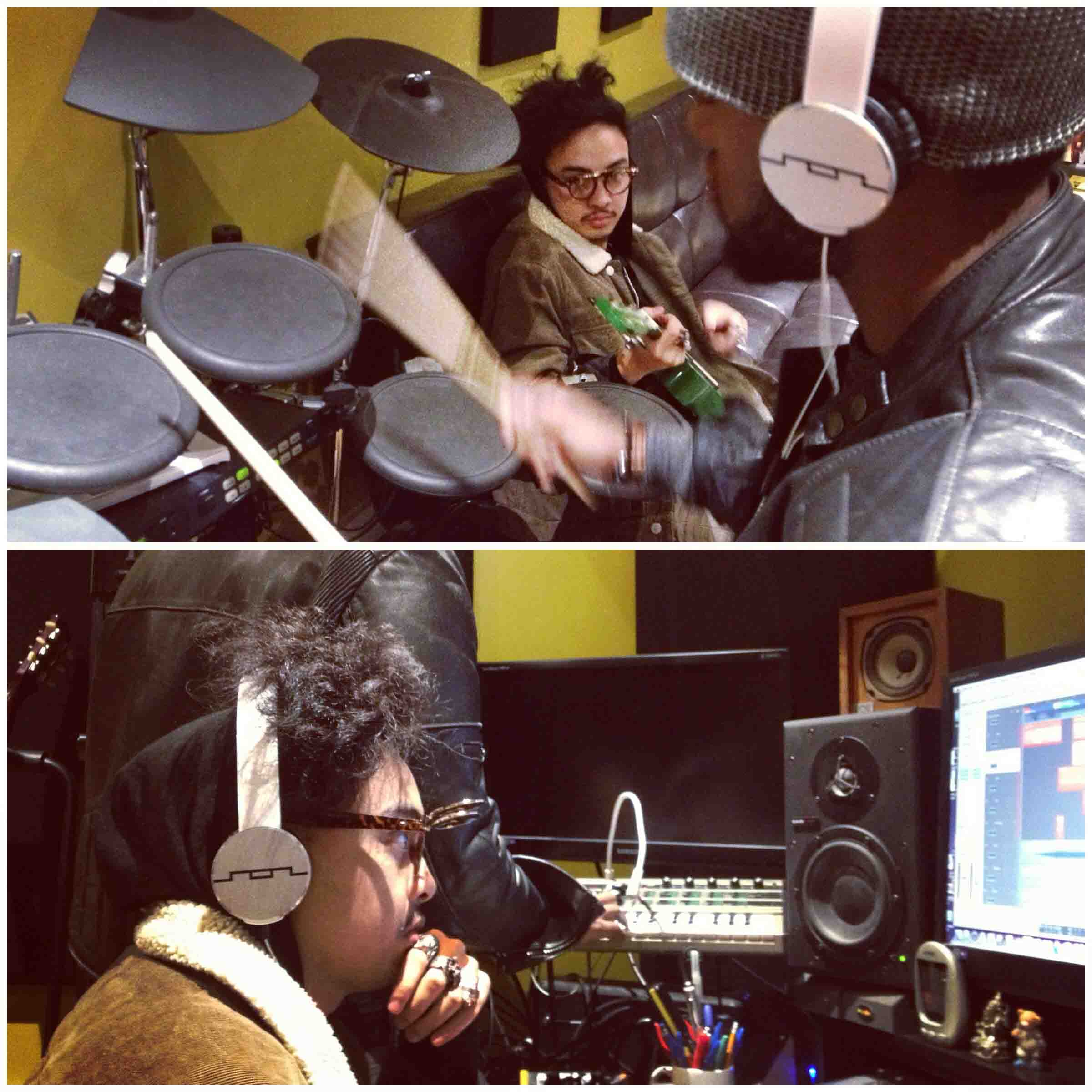 01 I had to replace my permaloan Fender Deville amp so I decided to get a high end '63 Fender Vibroverb kit from Marsh Amps and get local amp builder, Steve Moratto to build it. Steve was such an enthusiastic guy and put so much care into what he did and you can hear the proof. The new Fender amp just sounds incredible! It's nice to have such a great classic sound available to all those I work with. You can follow Steve here:
Moratto Amp Shop Facebook Page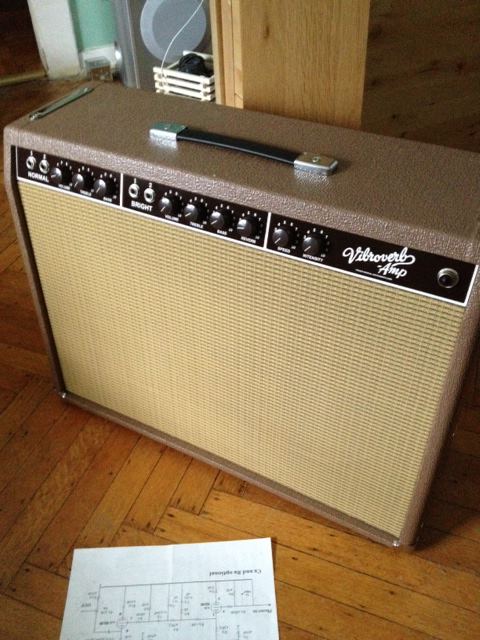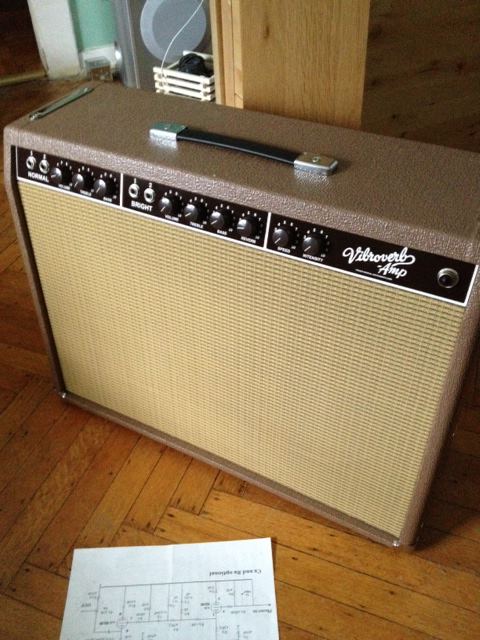 December
05
I'm in a band! Sort of! Cat Forsley and I have decided to do some more stuff together under the moniker "As the City Rumbles Underneath". To get things rolling we've released a single called "Said and Done". You can check it out on itunes here: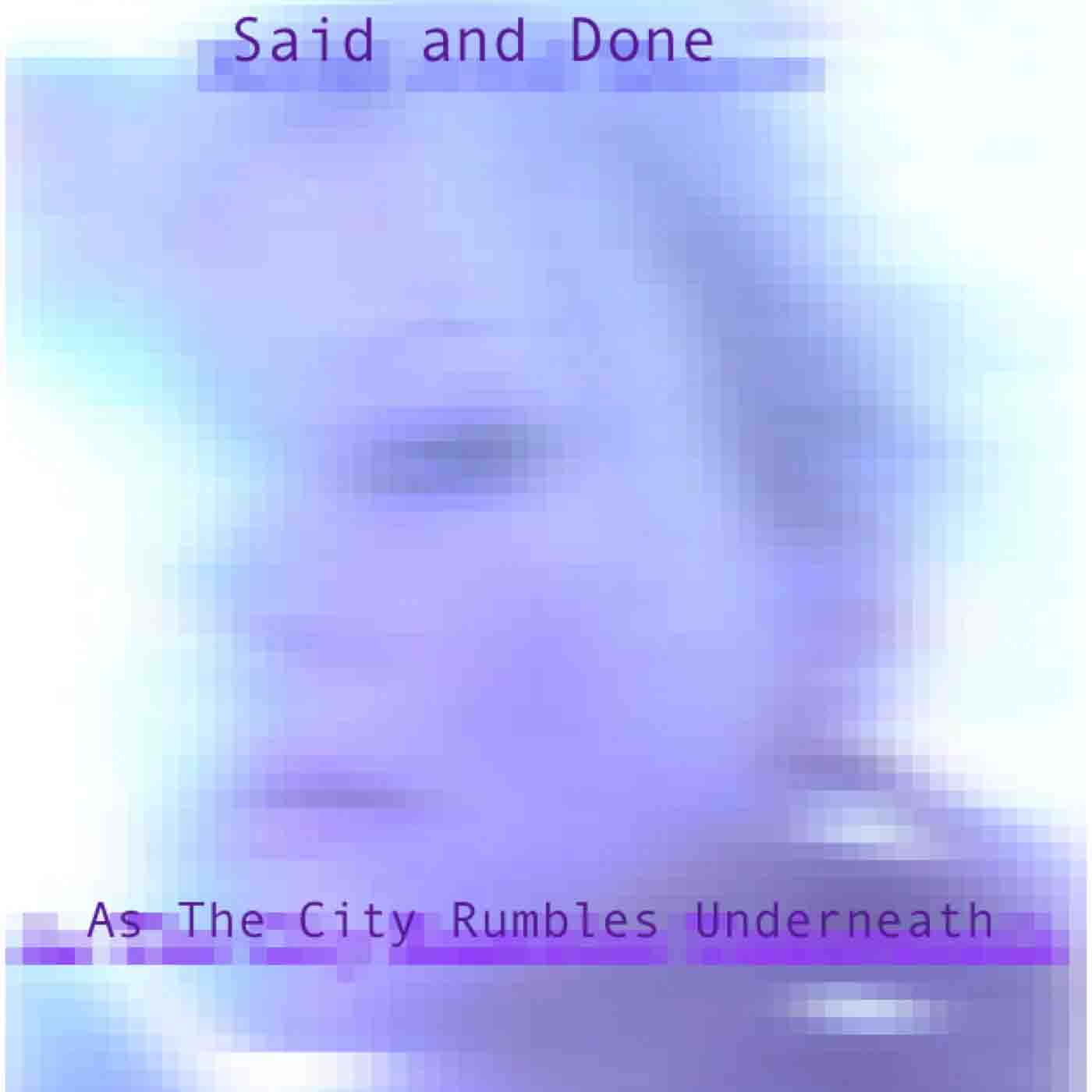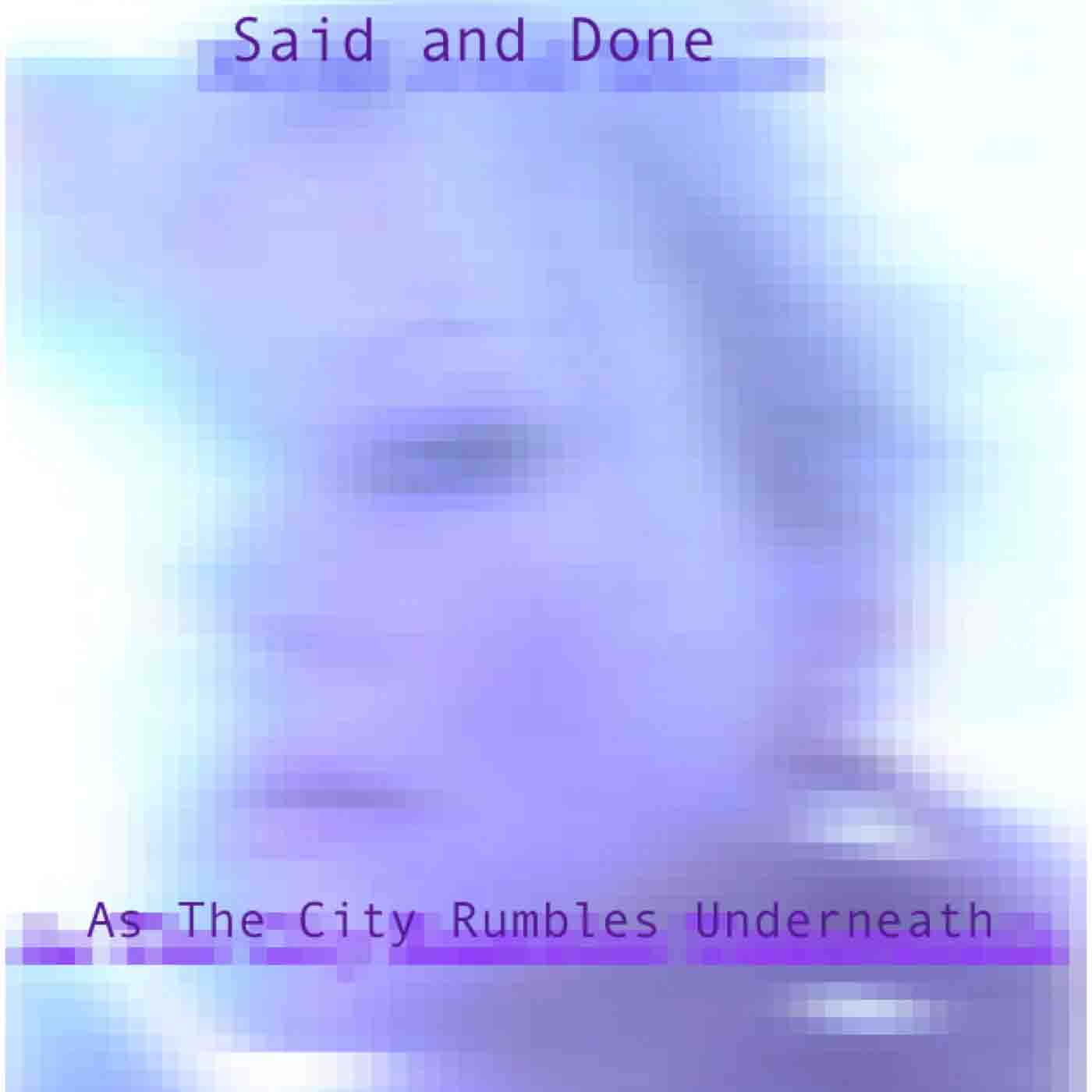 05 The track I produced and did the beat for for Action Jackson got licensed again, this time to "Degrassi". Congrats Bruce!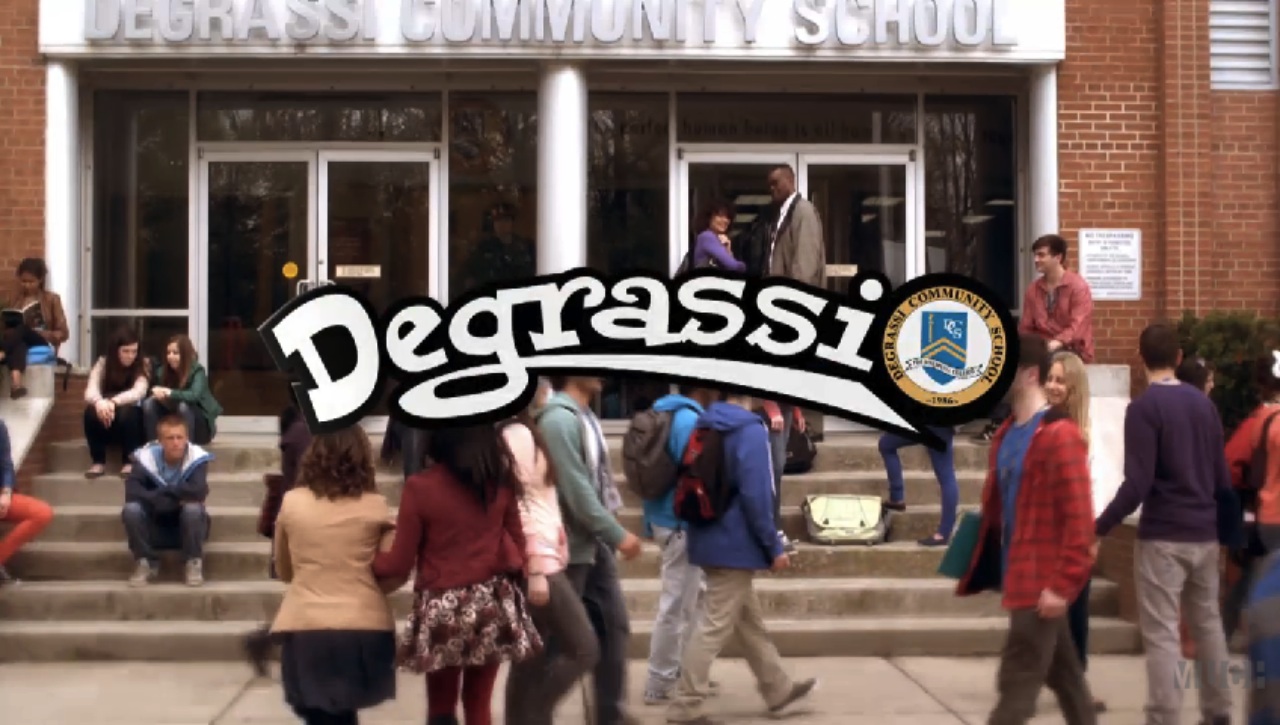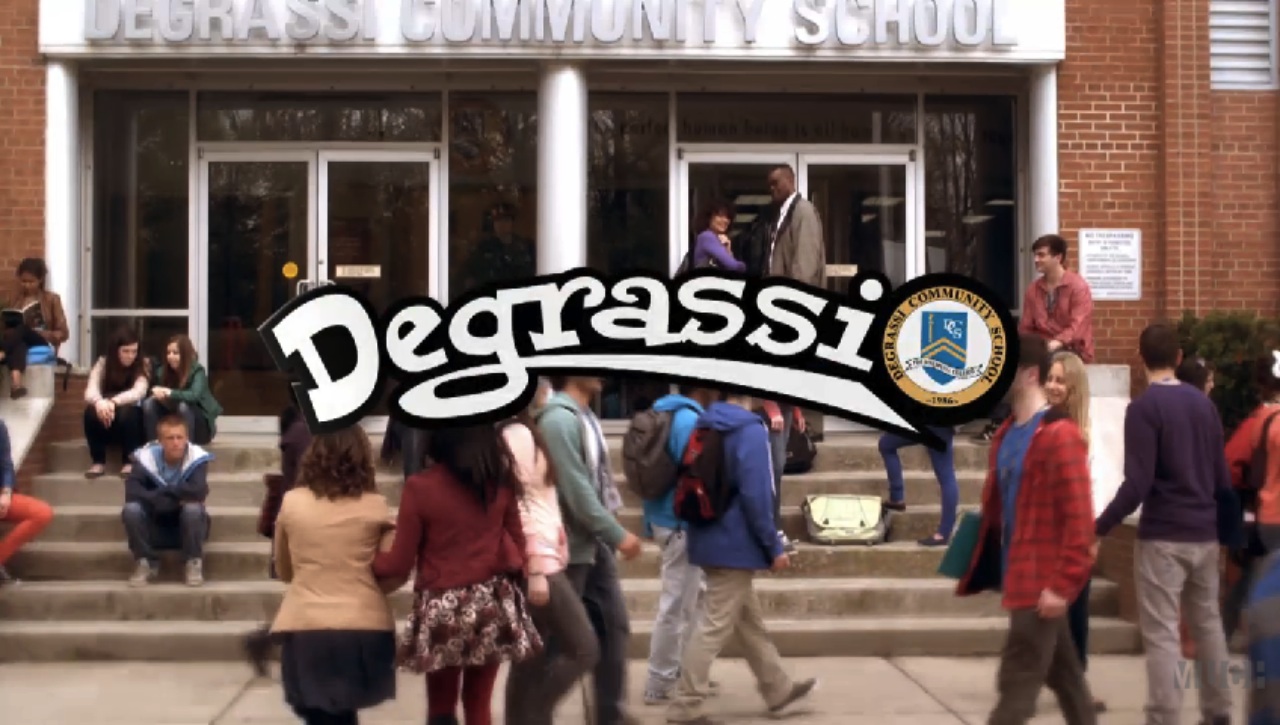 01 The Airplane Boys are back working on another album/mix tape that's going to be released in February 2013. I gotta say these guys are taking things to another level here. Album is going to turn a lot of heads.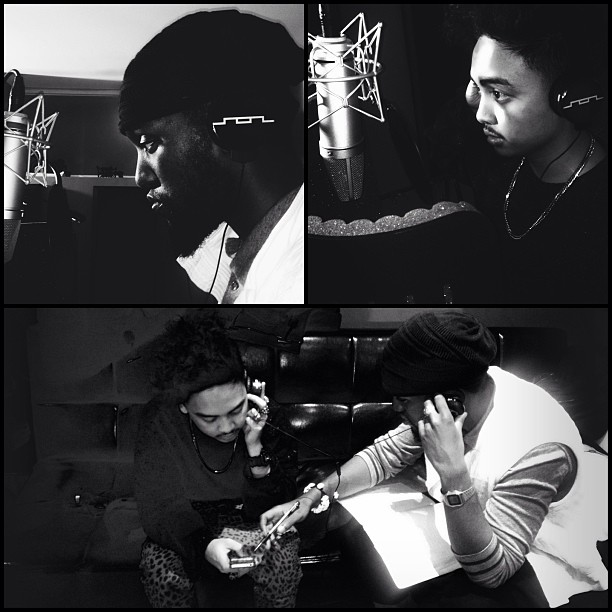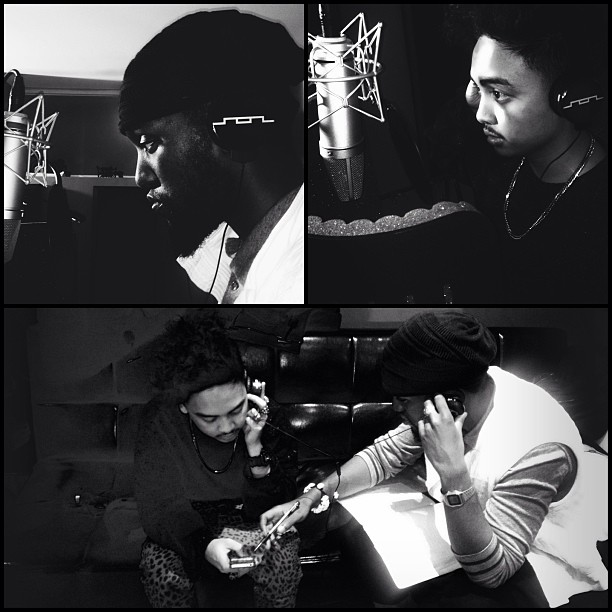 November
27
Florida hip hop artist Joseph comes up for a few week to work at Morph Productions. I'm helping him finish a few ongoing songs he's been working on for a while.
04
Begin recording Dr. Galea's audio book "Secret's to Optimal Health".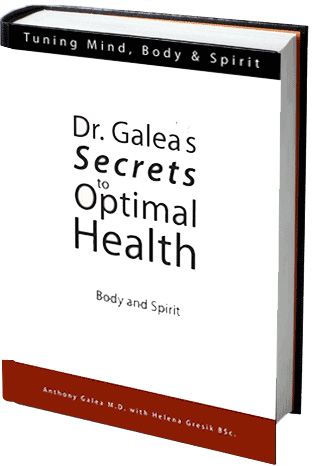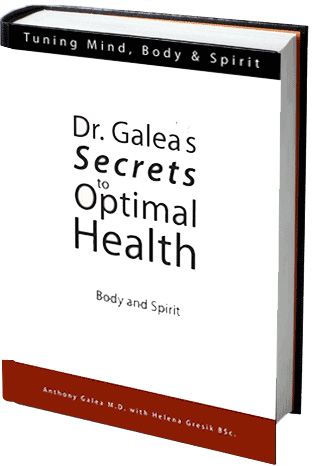 03 Ottawa band "Connected" comes up from Ottawa for a day to lay down two new tracks. We get all the tracking done in a day and then I do all the editing/mixing after they've went back home.
October
08
This month was pretty busy with a few ongoing projects but a lot of it was spent finishing up a mini EP for Moya. Here's Moya in the studio.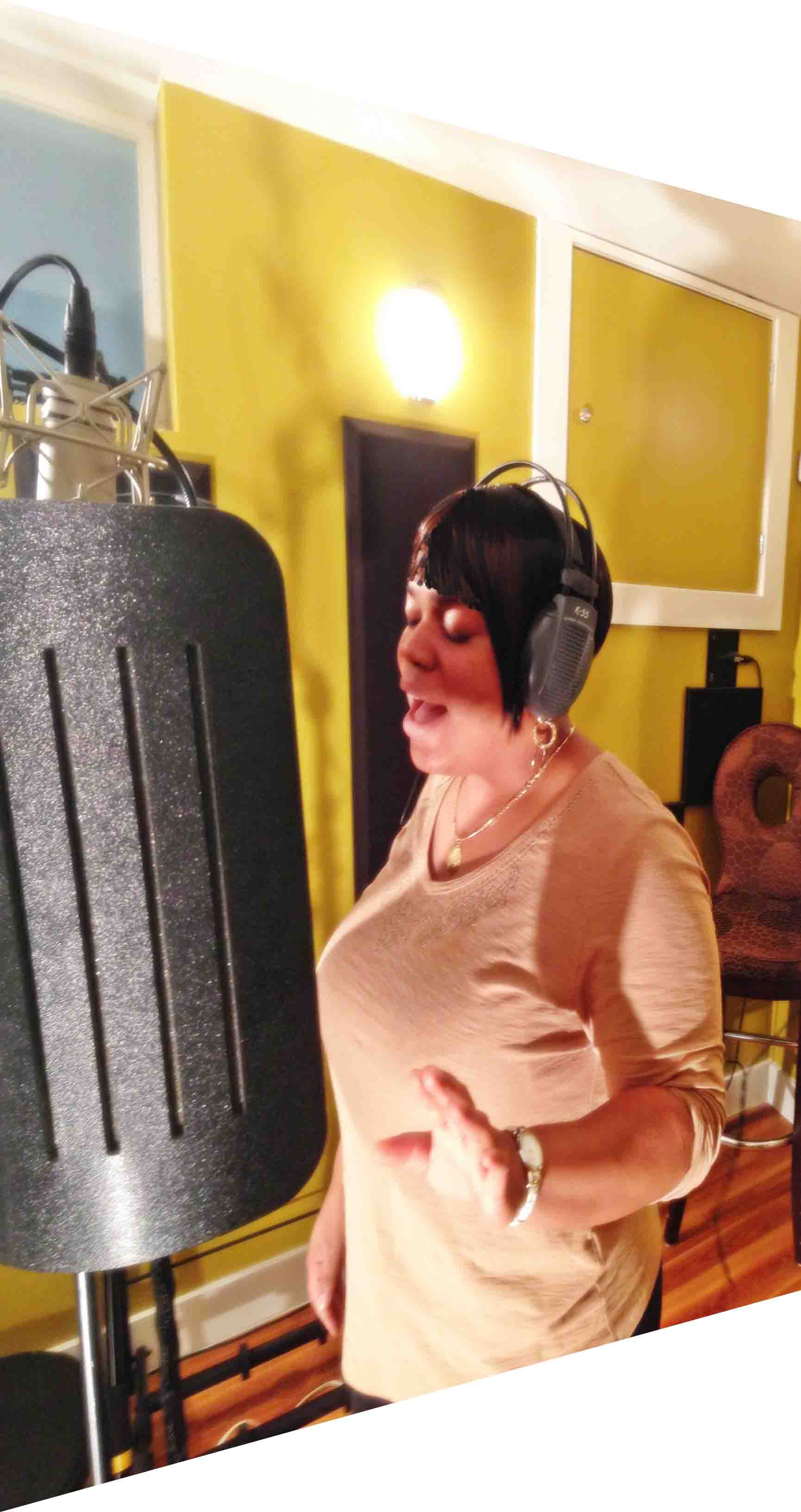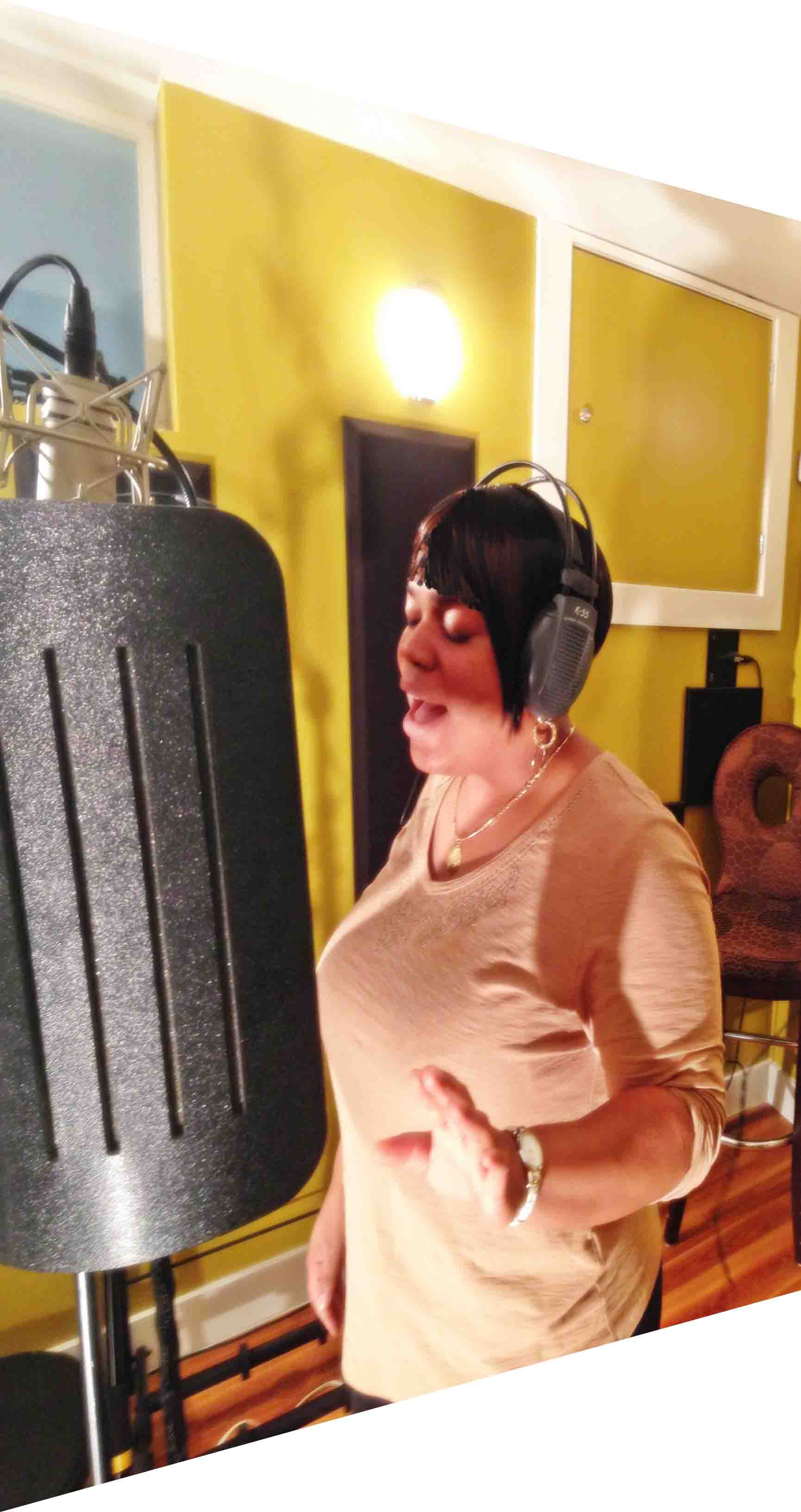 September
14
Started working with an exciting new Toronto artist named Cat Forsley. We're going to be doing a bit of writing together and then produce some stuff when we get the right songs.
Here's links to her youtube and twitter account:
Here's a fun picture collage she made of the first day in the studio.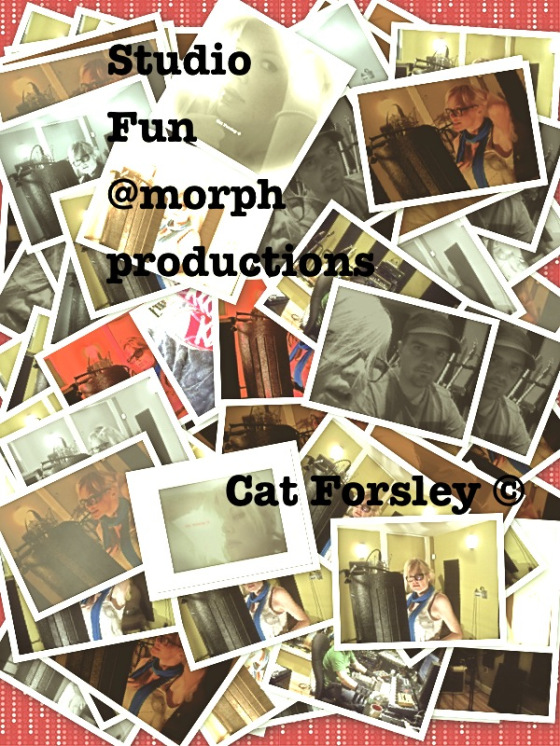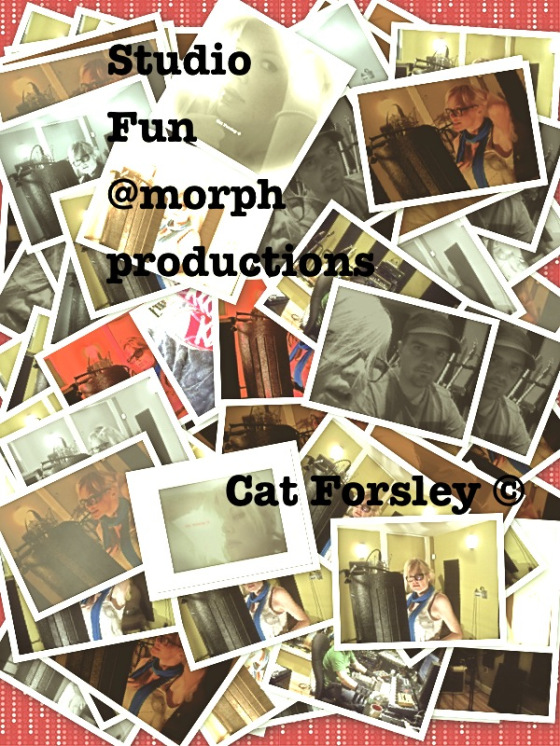 12Begin recording Brampton recording gospel artist Moya's first EP. Moya gets her beats from various producers and writes her own songs. Gospel with an urban twist. Very cool stuff.
03 The Airplane Boys are back in the studio off an incredible first part of the year playing at both Coachella and Oceaga.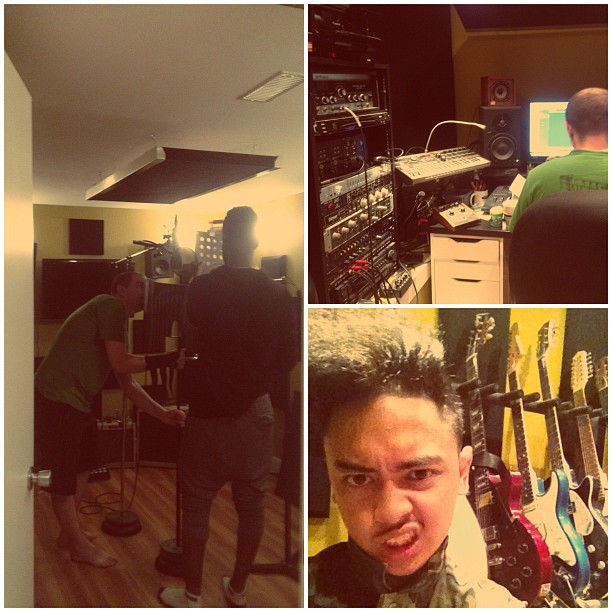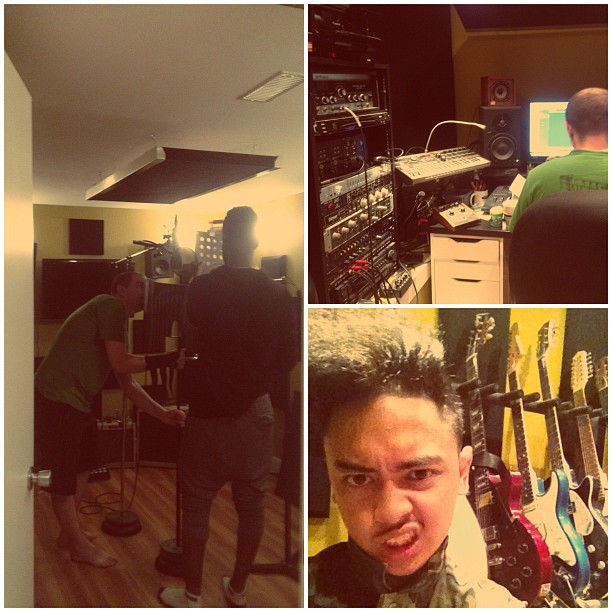 02Finished up Chadd McArthur's audio book "Don't Be A Donkey - Life Lessons from Chef Gordon Ramsay"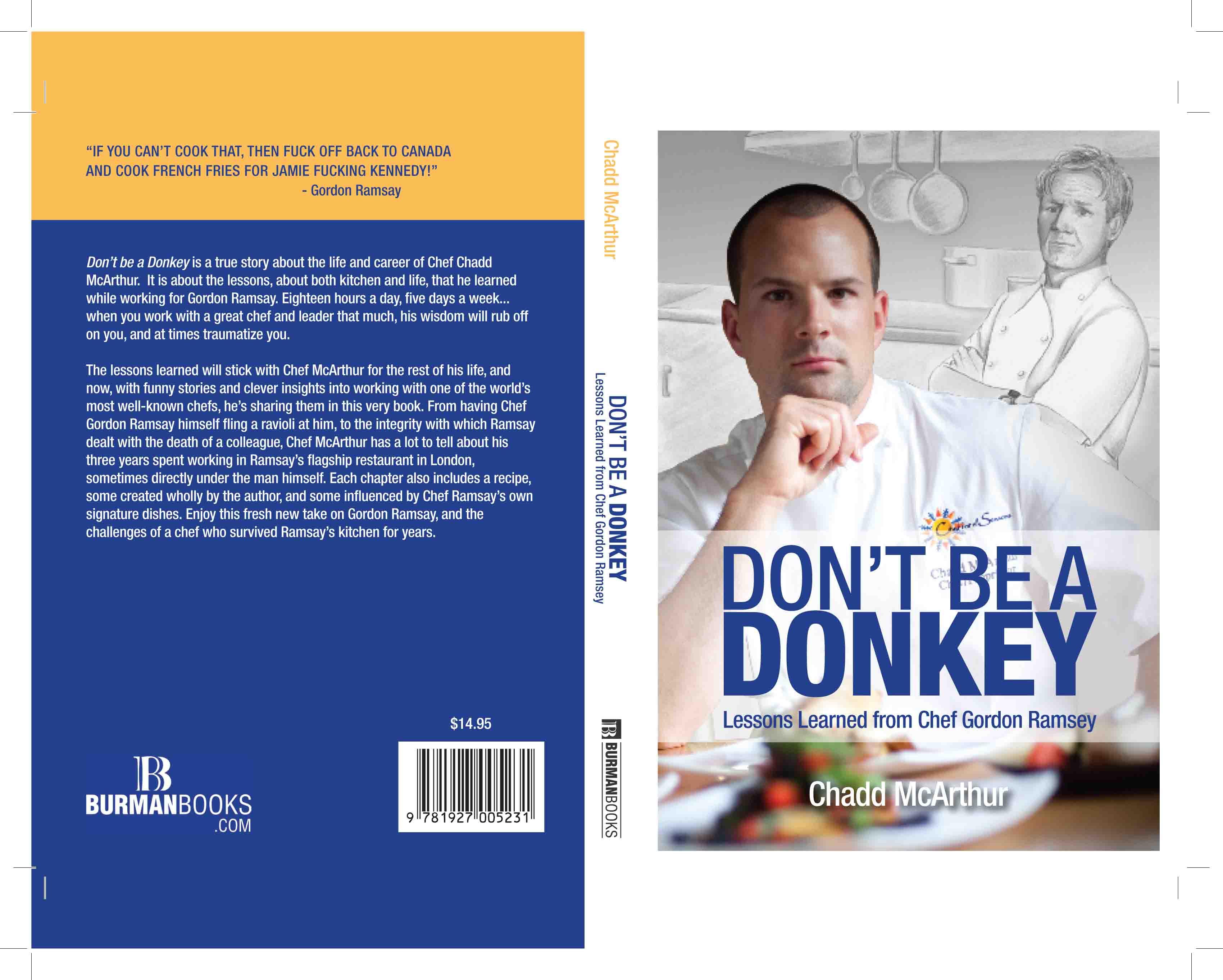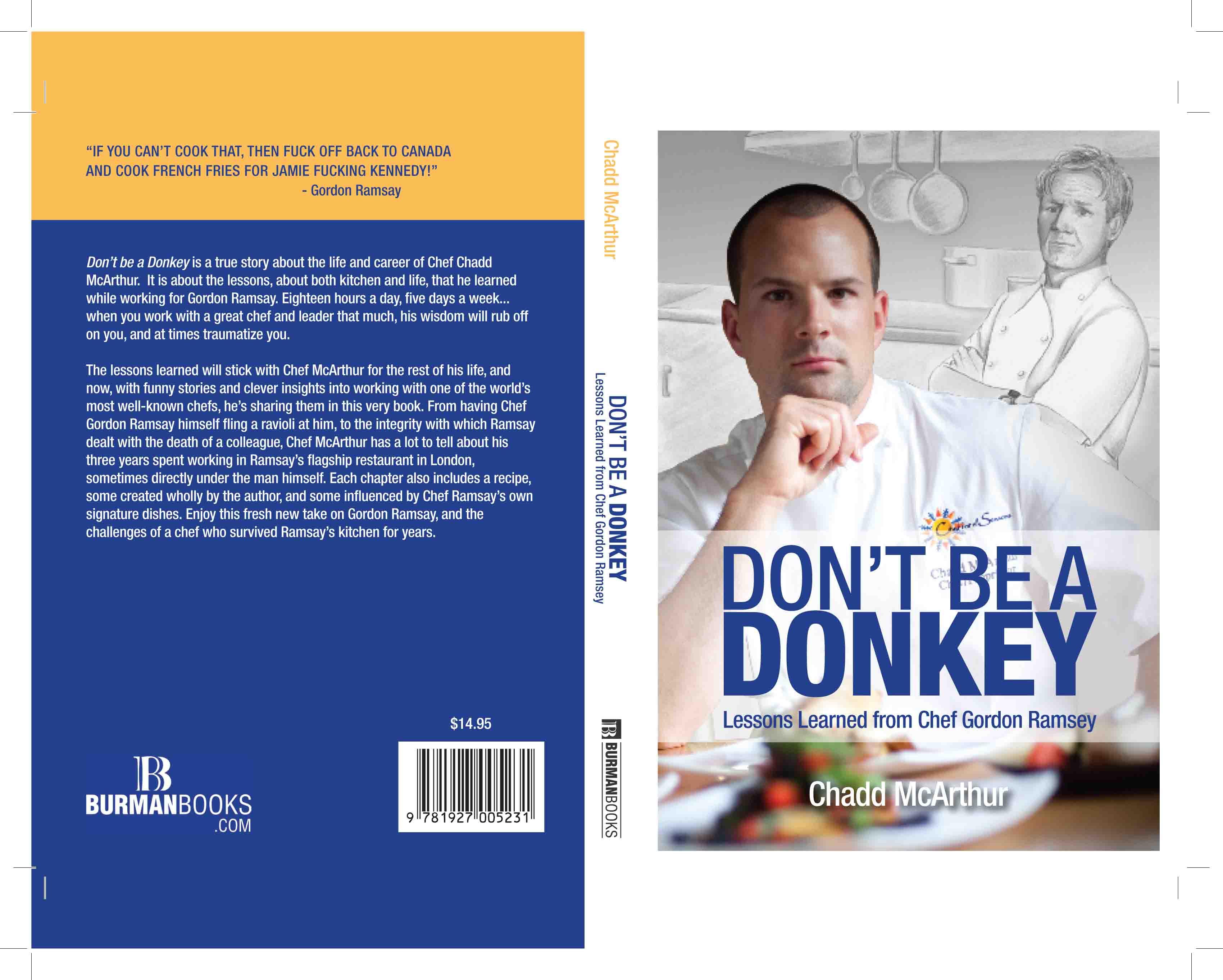 August
23
Really happy to say that a track I did the beat for and produced landed in an episode of "LA Complex". When the episode airs I'll be sure to mention it here or on twitter. The artist I did the track with was Action Jackson, someone who's been coming here for years. Congrats Bruce!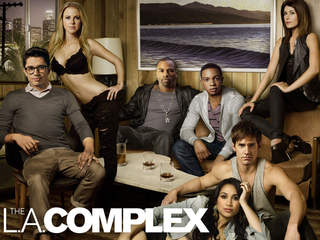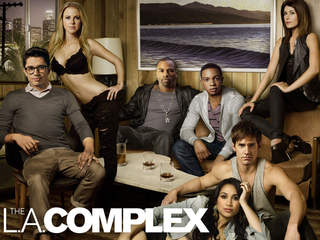 15 This was the month of a bunch of new toys at the studio. Also picked up a Gretsch Baritone guitar. Baritones are generally used in really heavy or country music. Go figure, there is a similarity! At any rate I really wanted to be able to add that sound to my productions and this one sounds great.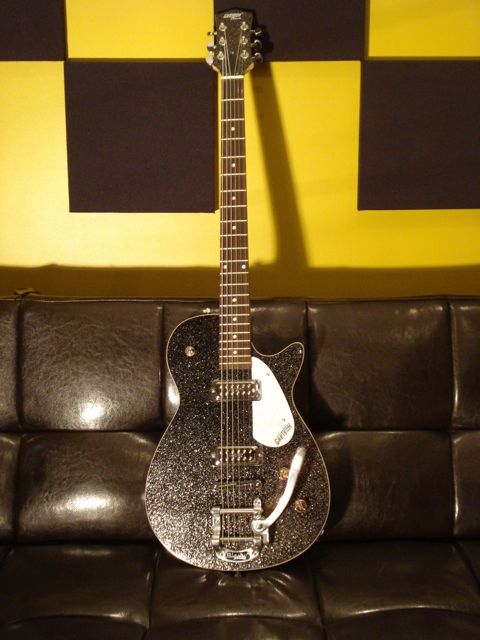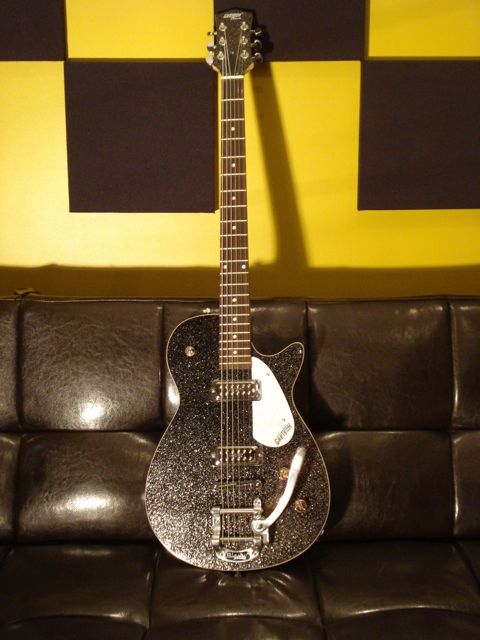 13 Recording Kirin Singh's audio book "Ki to Success". Kirin was a real trouper and got through it in two sessions.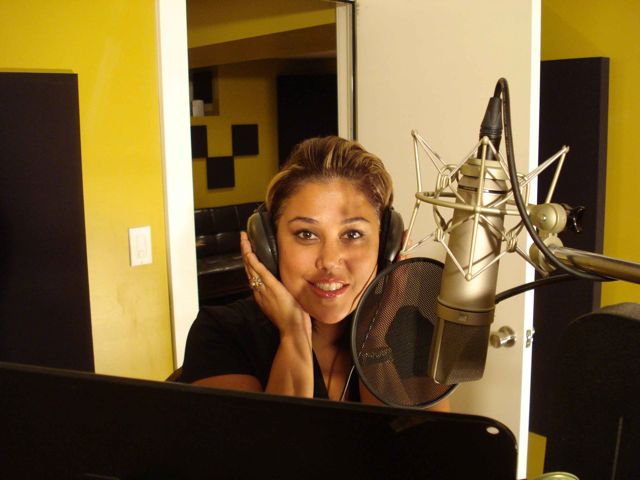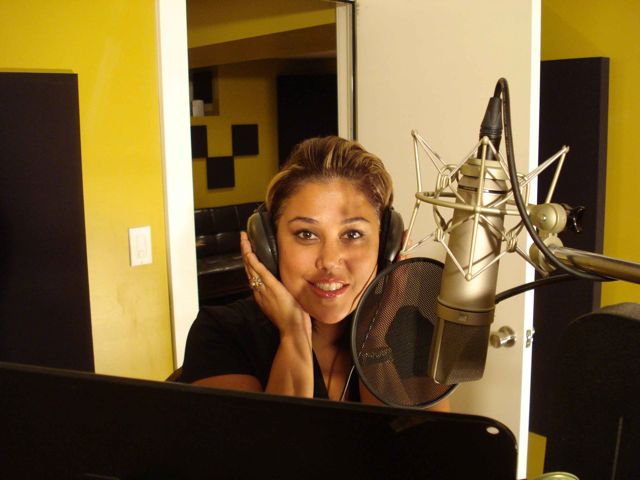 11 Started working with a Toronto rock band called Ozgoode. We're doing pre-production demos of everything and then going to record an EP this winter. Definitely something to look forward to.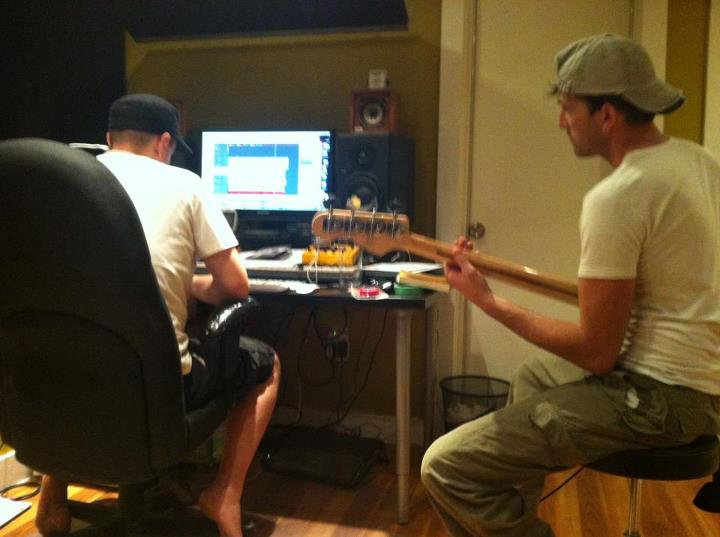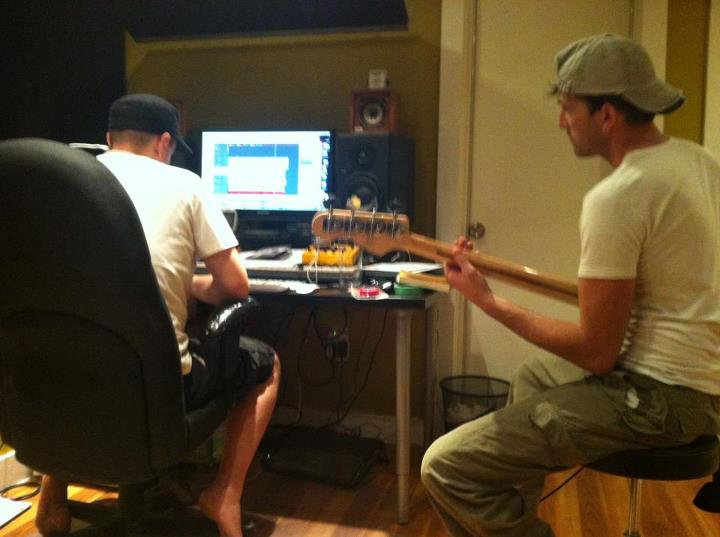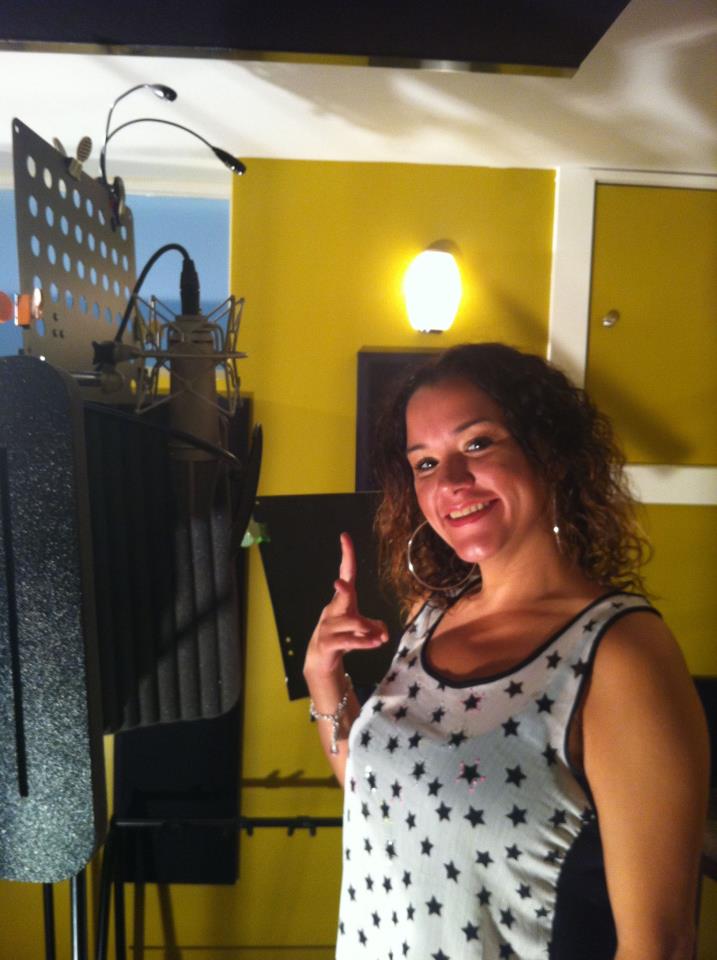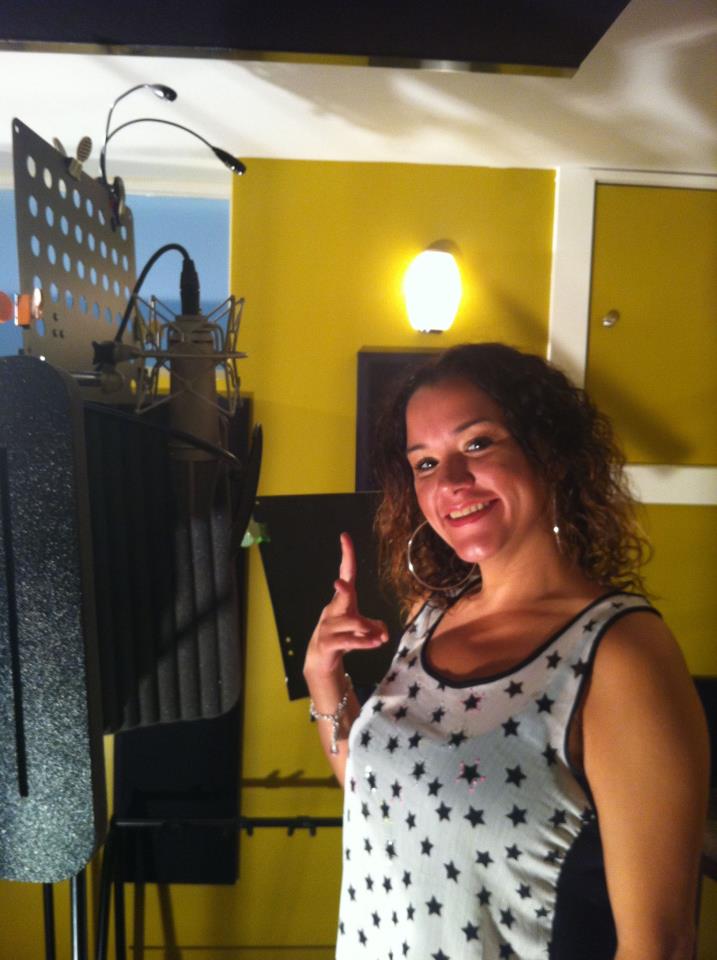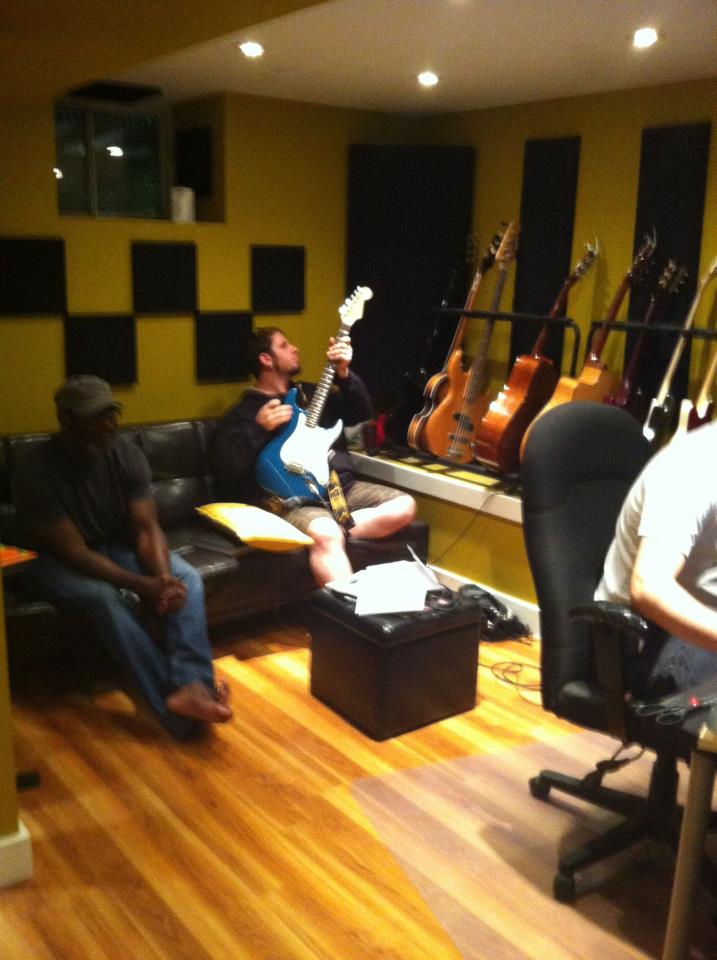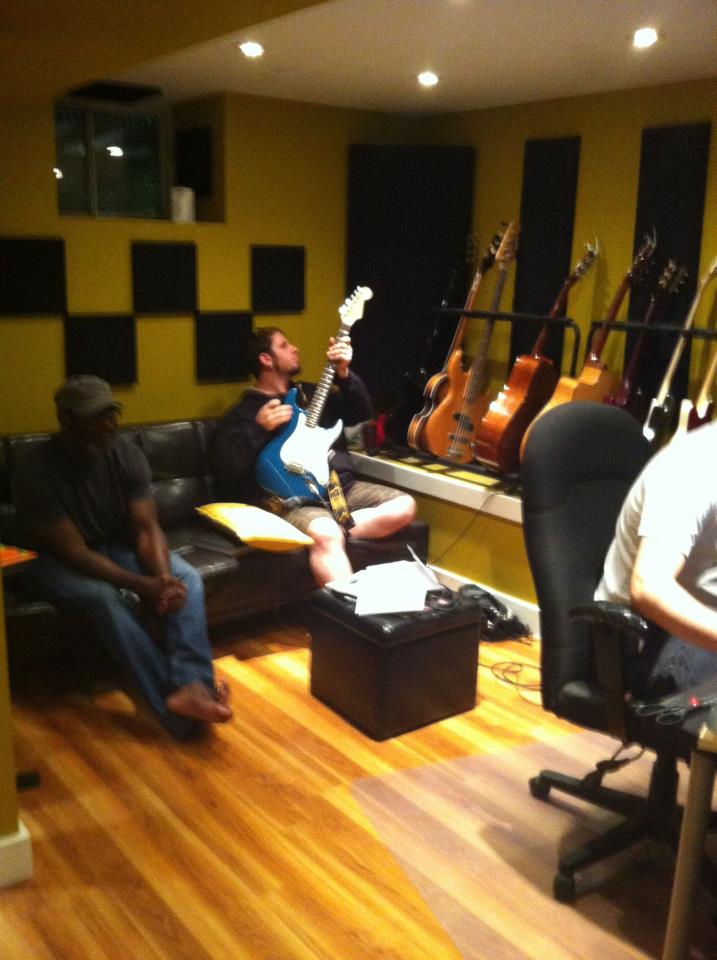 01 A few years ago when I ventured into electronic drum kits I didn't realize how much use I'd get out of it. I still do a lot of real drum stuff as well obviously but for the people who use the electronic kit the big complaint was the snare. I had the opportunity to get a bigger/better kit with a mesh snare that feels more realistic and went for it. Behold Roland V-Drums!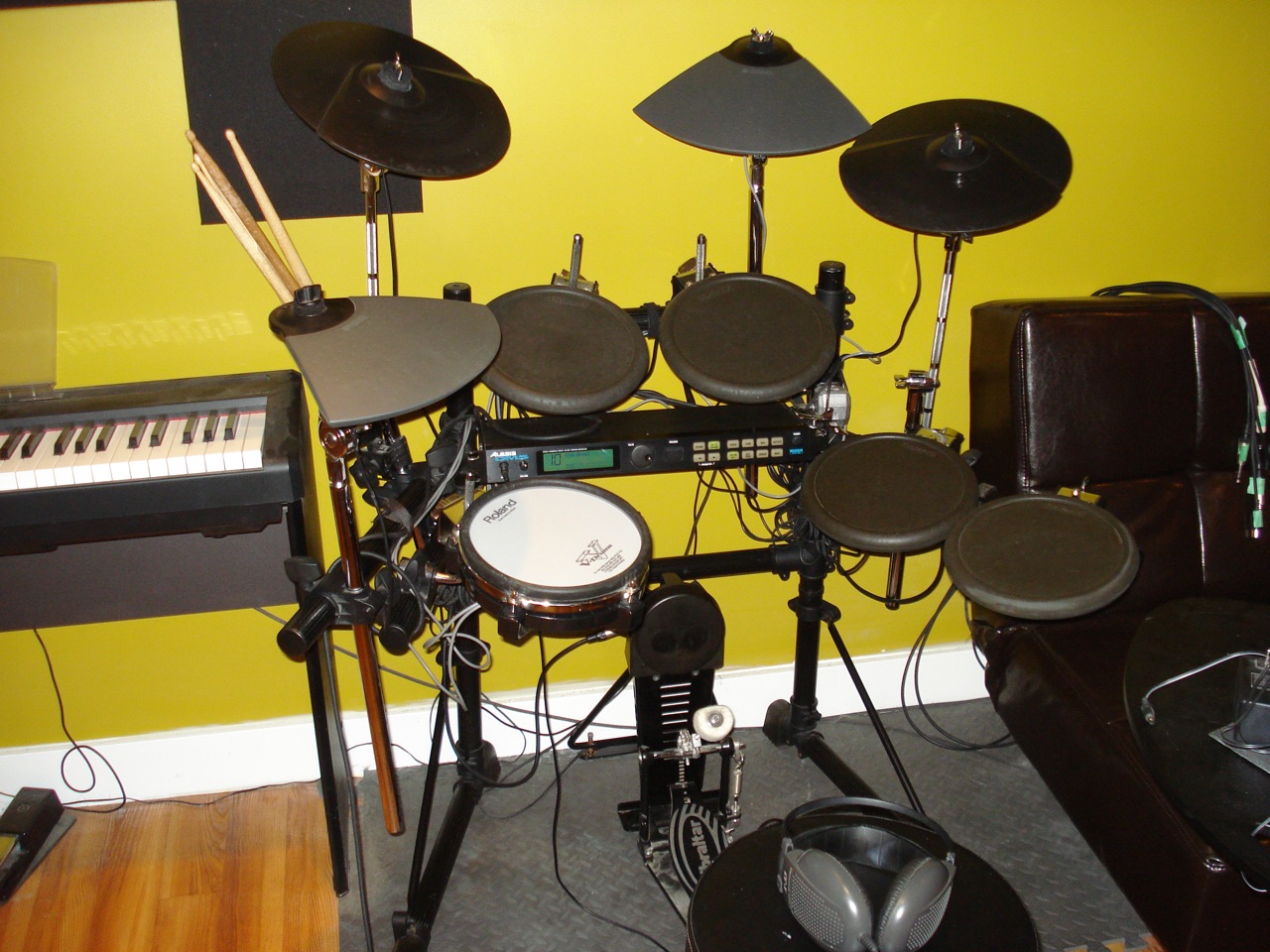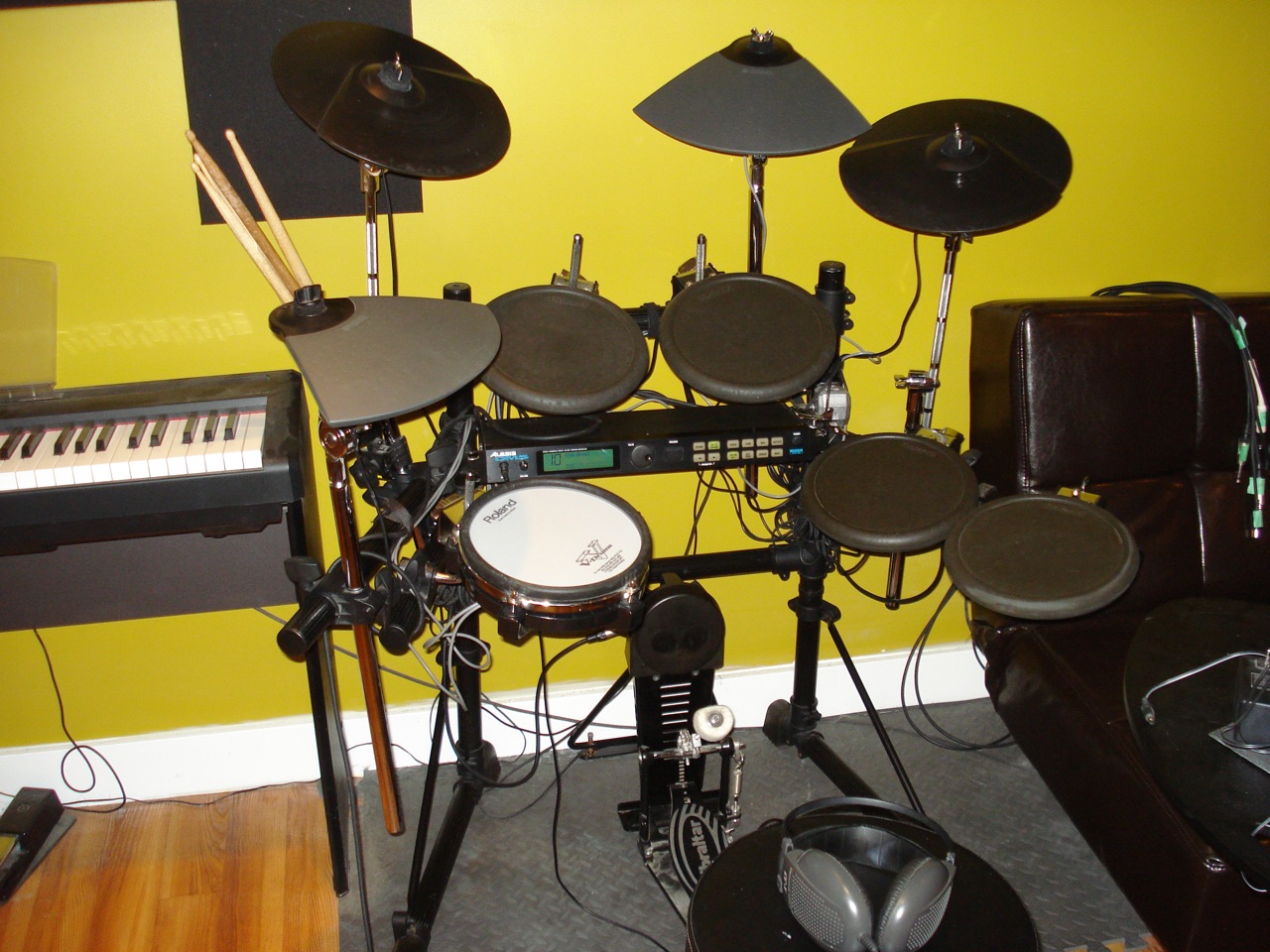 July
17
Very proud to announce that an album I mixed this past spring has made the shortlist for the Polaris Prize! Congrats to Cadence Weapon and Upper Class Recordings. It was so great to be a part of this project. Here's his latest video from the album:
12 Toronto hip hop artists One Mike and Judah dropped by to lay a few tracks down before shooting a video in the coming weeks. I'll post the video up when it's done.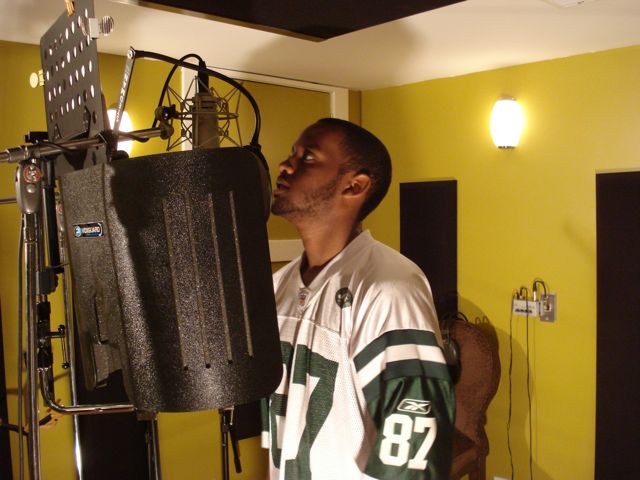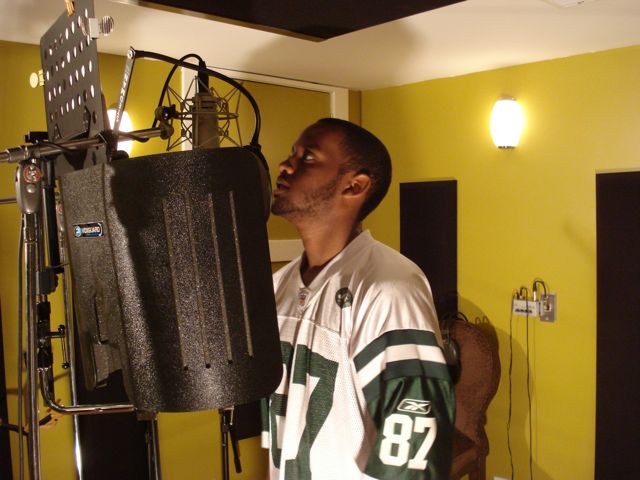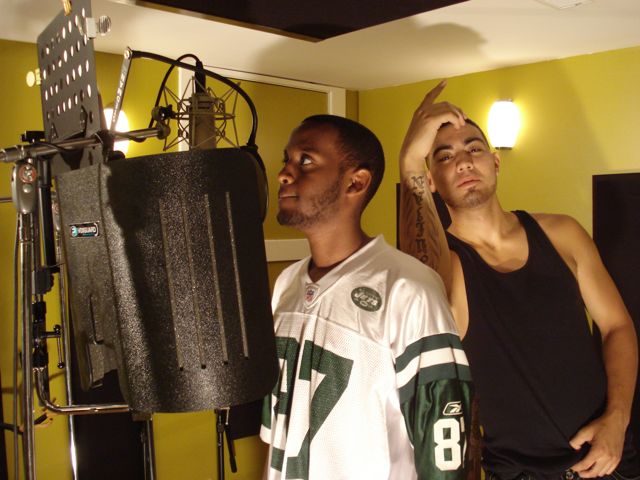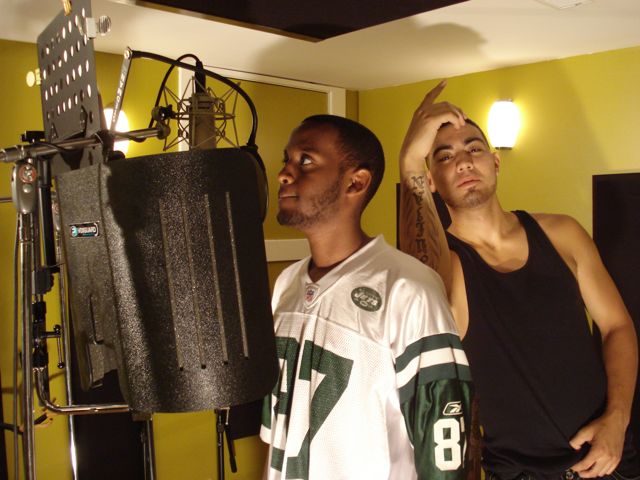 05 Begin Recording Bozana Skojo's audio book "Don't Get Mad, Get Successful"
02 Toronto hip hop artist Temi drops by to do 2 tracks for his mix tape.