November
01
Christmas is just around the corner and I just wanted to remind everyone that Morph Productios offers gift certificates for all my musician services. Most people gift a few hours of studio time but full demos and production is available.
01
It's been a long time coming but I can now accept Visa and MasterCard for payments!
October
04
It took me years but I finally finished something of my own. Here's my EP "Lonely Nights" up on Soundcloud:
04 My band, "As the City Rumbles Underneath" just released their latest video. Directed by Hunter Luis, DOP Jake Vincent and Edited by Roz Gracie. So appreciative of all their efforts. Here's the video below. Of course song produced and co-written by me at Morph Productions.
01 I ended up working with an old college friend of mine, Gareth Jones on an album for 3 years for his band called "Christen Summers". The band went through a lot of turmoil during that process but I'm so happy to announce that they've finally released their first single. More so the first single has already been picked up by Indie 88.1 and been used for an Elle Canada promotion below.
September
18
My band "As the City Rumbles Underneath" released their new song today. This is an interesting mix between really noisy guitars and a dance beat.
12 Began working with Dorrie and Patrick again who are a christian duo that have been in and out of the studio for years now. I also got my keyboard session player Ian Koiter to lay down some keys on some of the tracks. Very happy to have them back here at Morph!
09 The Airplane Boys released a video for one of my favourite songs they did at Morph. The song is called "The Blessing" and it has some of the most emotional vocals I've ever had the privilege to record. Definitely check this one out!
01 September was largely spent doing a bunch of corporate voice overs and audio books.
August
01
Really pleased to announce that my band, As the City Rumbles Underneath has gotten our new song, "Hearts Expire" into a Degrassi - Next Generation episode! Hopefully this is just the beginning for us and synch licensing. I'm also really pleased about this because this is the third year in a row that I've gotten a song into Degrassi. Very cool!
08
Today was pretty exciting. Global news came by the studio to interview a local artist I'm working with, Amanda Raya. They also asked to interview me and I was all too happy to oblige. :)
July
24
The week of July 24th was affectionately called "The week of Moya". Moya and I are almost finished recording her debut CD which is a mix of urban, gospel and opera!
22
The band I started with Cat Forsley, "As the City Rumbles Underneath" released our third song called, "Hearts Expire". I'm really feeling good about the direction we're going musically. You can hear the song here:
01
Most of July was spent working finishing off Toronto singer/songwriter Amanda Raya's demo. We had a great team putting it all together and I think the recordings turned out great. Here's a pic of Amanda working in the studio.
June
29
Went into the land of video this month and did a video for my band's song "When Stars Collide". Sarah Thomson shot it and Roslyn Gracie edited it. Both are available to help with any videos you'd like to do.
28 Last week of June was spent with some wonderful Toronto session musicians! Ryan Malcolm came to lay some vocals for some alt-country I'm doing along with Ali Raney (fiddle) and Joel Schwartz (mandolin and banjo). Ian Koiter came in as well to lay down some piano and organ parts for a gospel song I'm working on with a Brampton vocalist Moya. Listening to talented musicians lay down some great parts on people's songs is honestly one of the favourite parts of my job and every single one of these people came through in a big way. I always feel so fortunate getting to work with such talents! Here's a pic of Ian laying down his keys: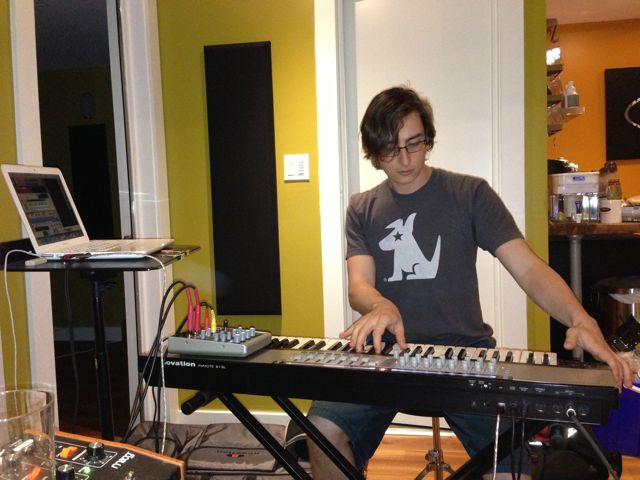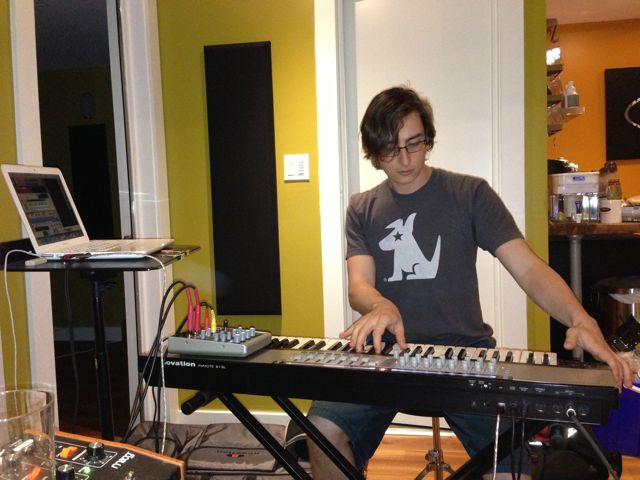 26
Here's an article on a Toronto pop artist I've been working with since this winter in the Toronto Star. I'm going to be working with Amanda Raya for 2 weeks straight this July to complete an EP for her. Really looking forward to it!
May
17
Decided it was probably time to update my demo reel. I put up 3 new tunes to check out. You can click above or click here:
Demo Page
14
New song from my band "As the City Rumbles Underneath. I think this is one of the best things I've ever been involved in:
April
30
Finished up Crimxon's mix tape. He's going to release a few tracks in the next few weeks and then drop the whole tape after that. Here's a link to the first single:
Here's a pic of him on the mic in the toronto studio: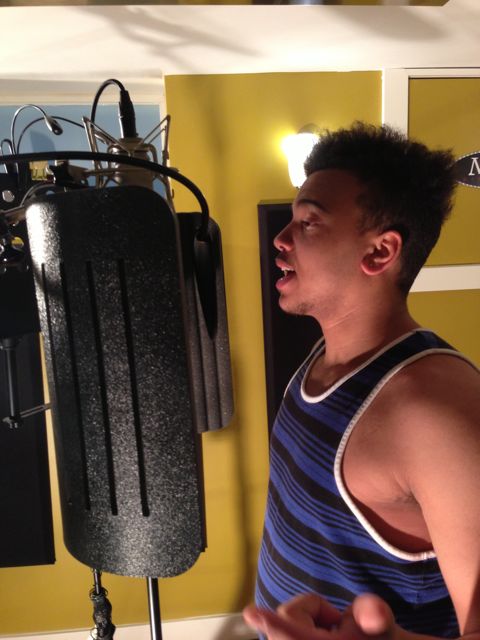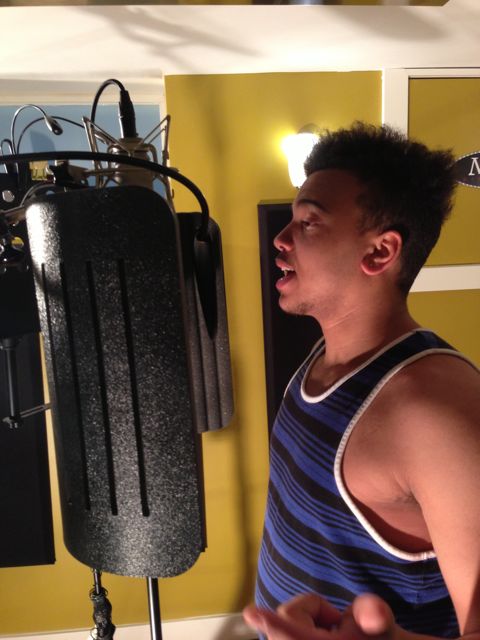 15
Working on a few new songs for the Toronto band "Ozgoode". Really proud of the work we're doing here. Along with their album release they're planning a tour stateside this fall.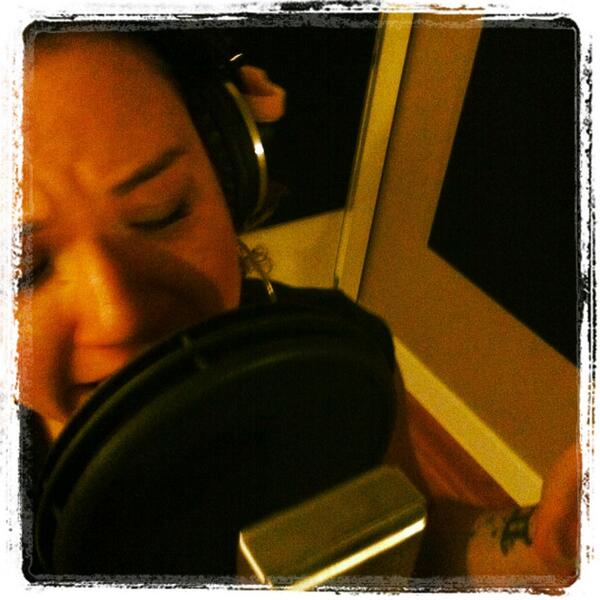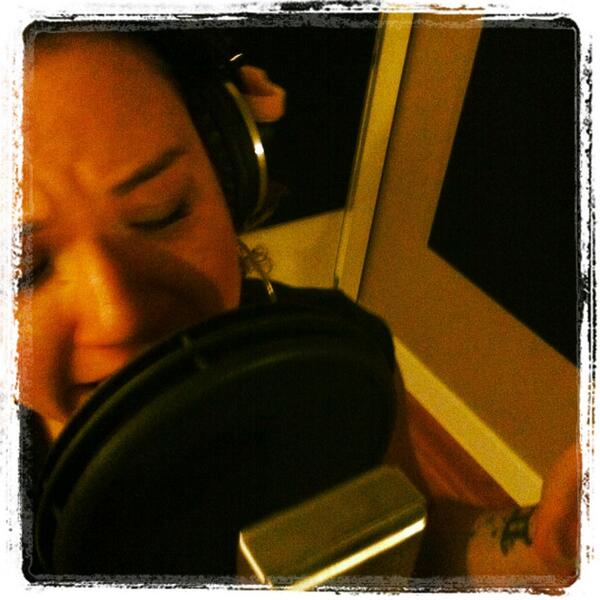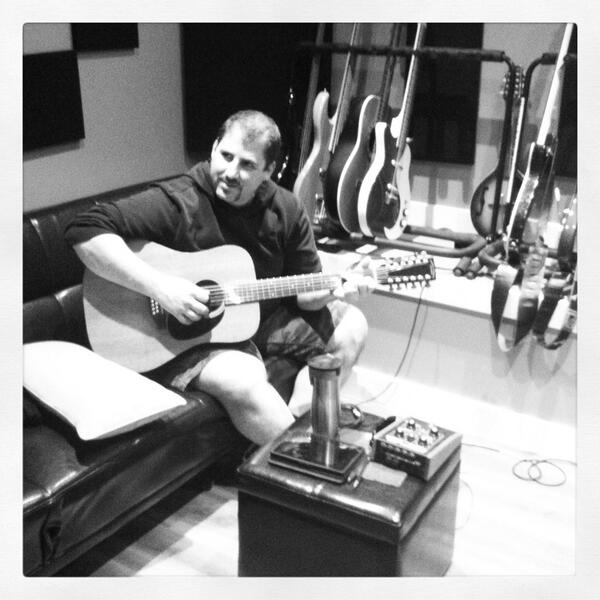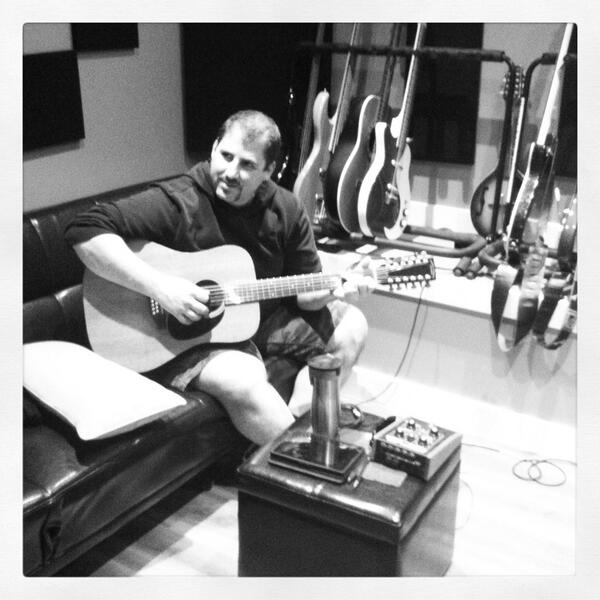 March
06
The Airplane Boys mix tape I worked on has been out for a few weeks and they've started releasing videos for the tracks. Here's a video for a track I mixed and did vocal production/recording on. So proud of these guys!
February
25
Here's a video for a new Cadence Weapon track mixed by moi.
20
Working on another rock tune with Supertash! This song is one she wrote about her favourite tv show "Dexter".
16
Started working on a new mix tape with Crimxon. He incorporates singing and rapping and with the care we're taking on getting this done it's going to be good!
5
Chris Sayers has been coming in quite a bit finishing some demos for some meetings he has with some Nashville publishers. Happy to say one of those meetings had him sign one of his songs to a big publisher out there. Congrats Chris! (photos taken by Sarah Thomson)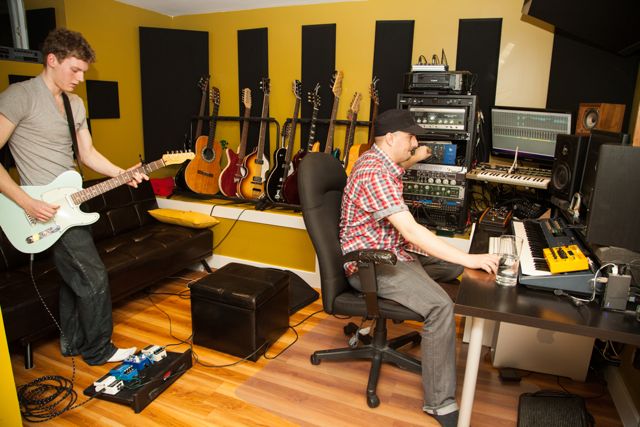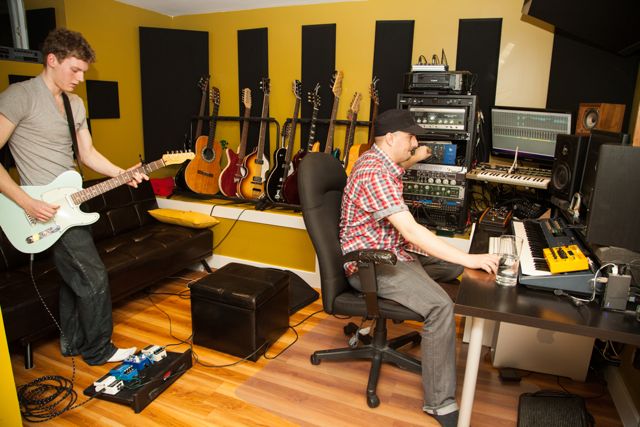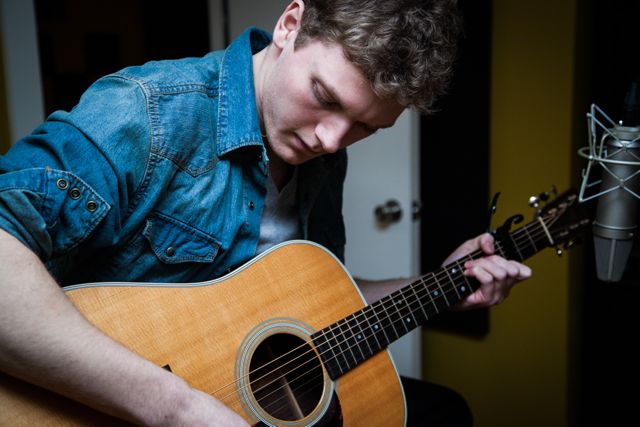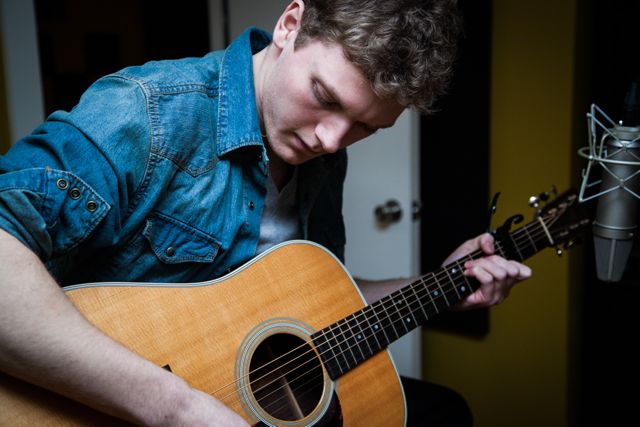 January
20
Did some music for an upcoming tv show "Made Modern". You can view the preview for the show here:
10
Most of this month was spent finishing up mixing and recording numerous tracks on The Airplane Boys new mix tape "Brave New World". I've been working with these guys on and off for about 6 years and I'm just so proud with what we accomplished with these latest recordings. These guys just get better and better. Mixtape drops Feb 19th.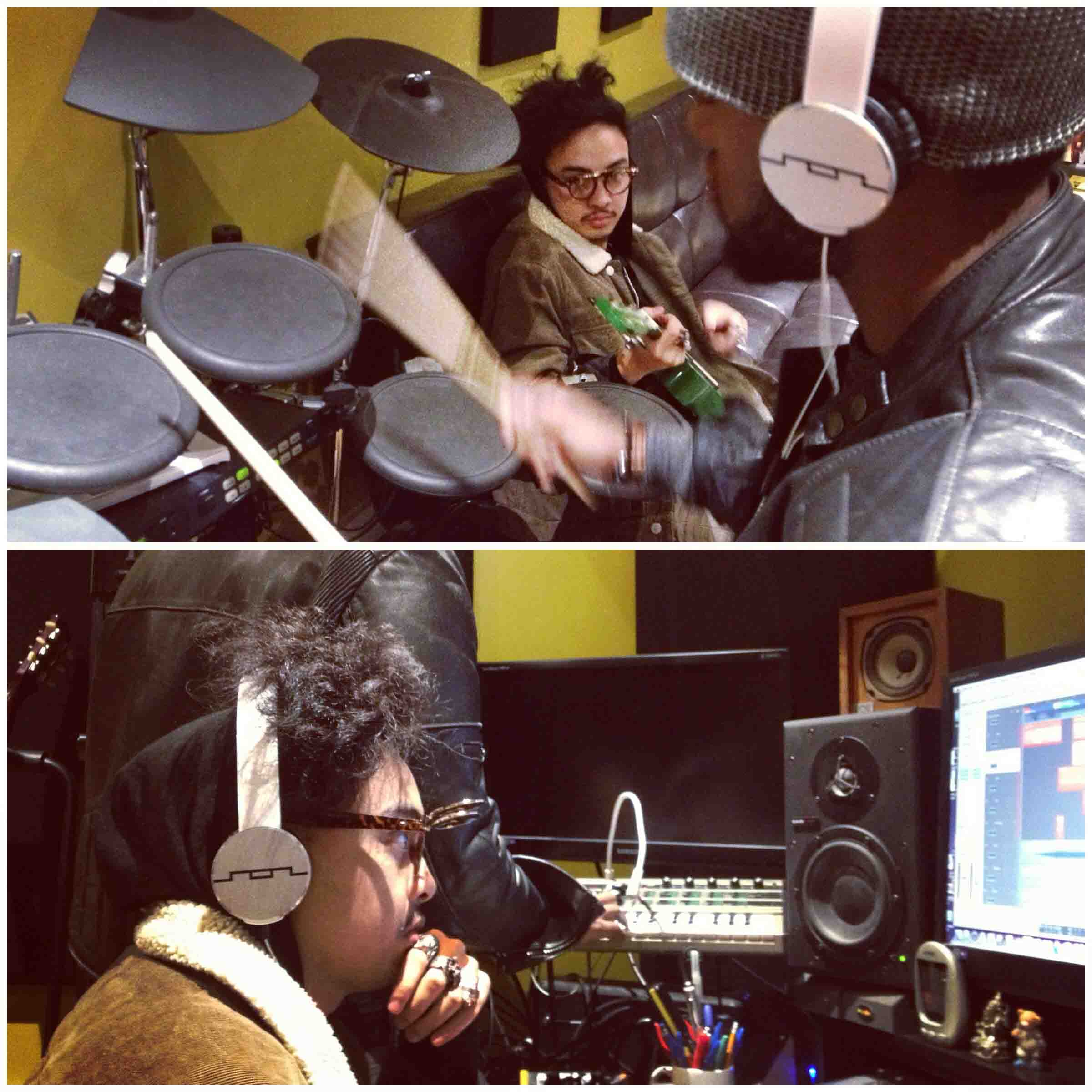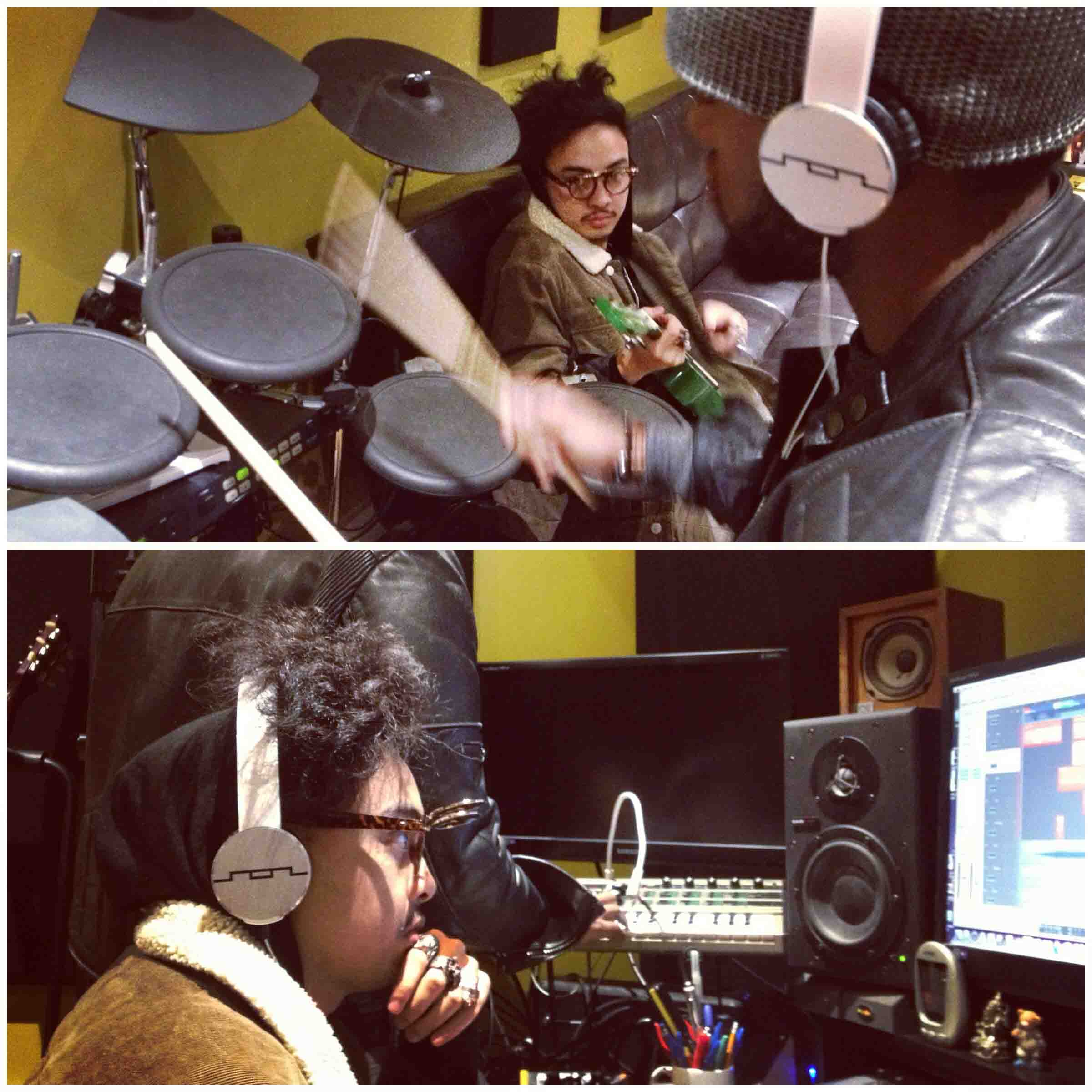 01 I had to replace my permaloan Fender Deville amp so I decided to get a high end '63 Fender Vibroverb kit from Marsh Amps and get local amp builder, Steve Moratto to build it. Steve was such an enthusiastic guy and put so much care into what he did and you can hear the proof. The new Fender amp just sounds incredible! It's nice to have such a great classic sound available to all those I work with. You can follow Steve here:
Moratto Amp Shop Facebook Page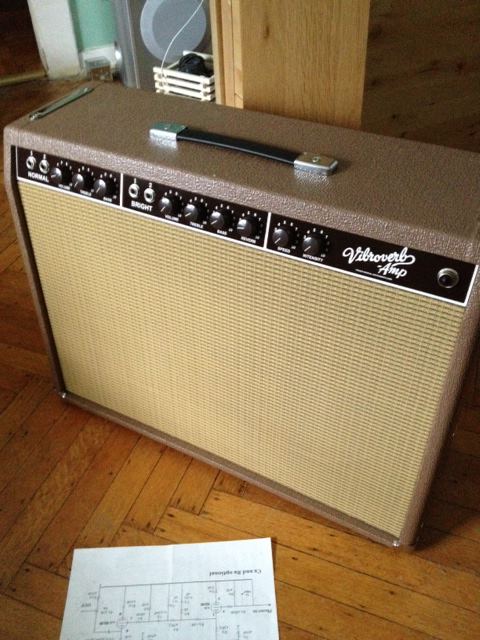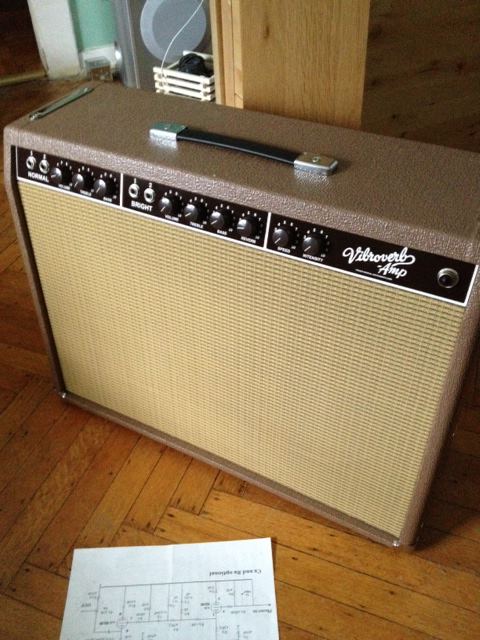 December
05
I'm in a band! Sort of! Cat Forsley and I have decided to do some more stuff together under the moniker "As the City Rumbles Underneath". To get things rolling we've released a single called "Said and Done". You can check it out on itunes here: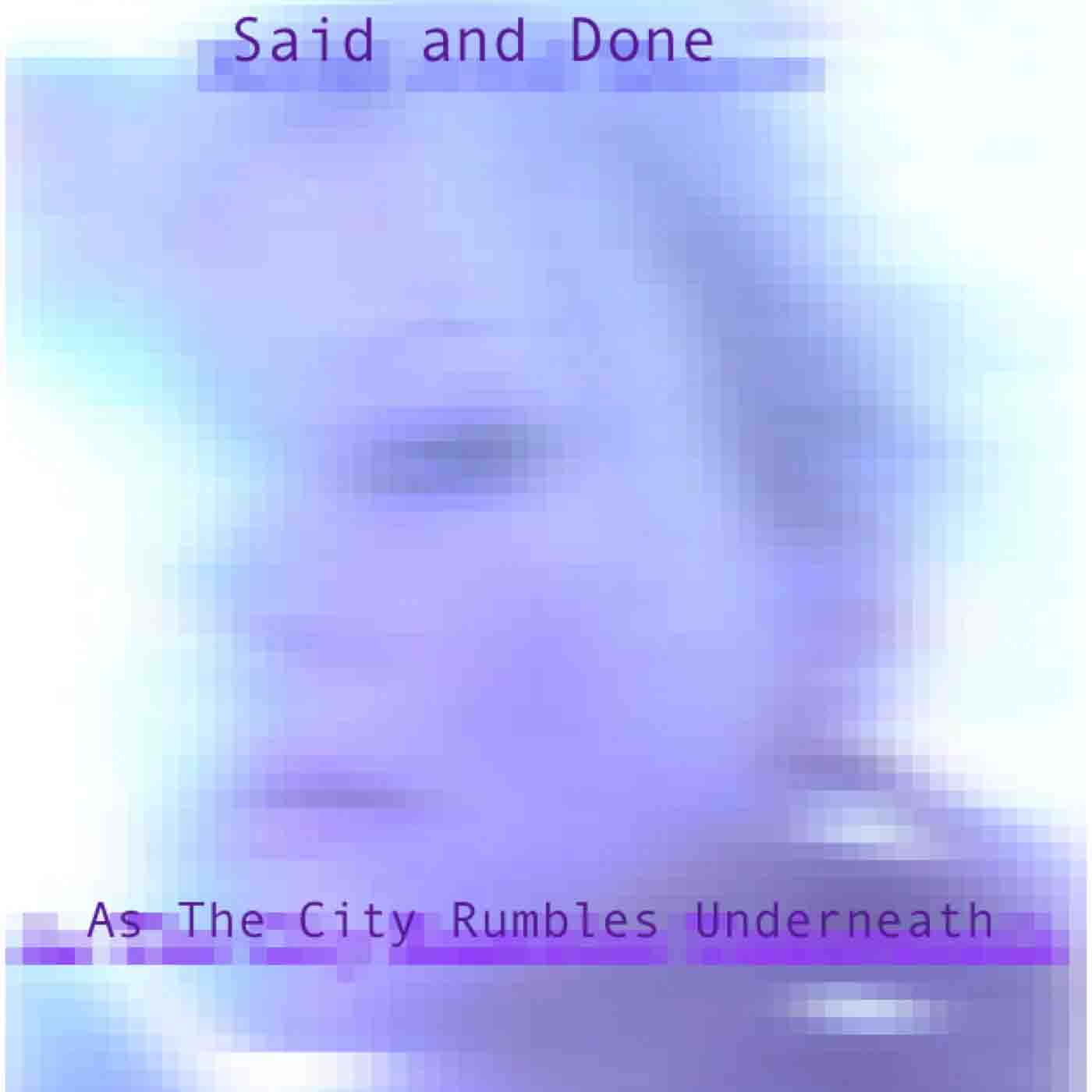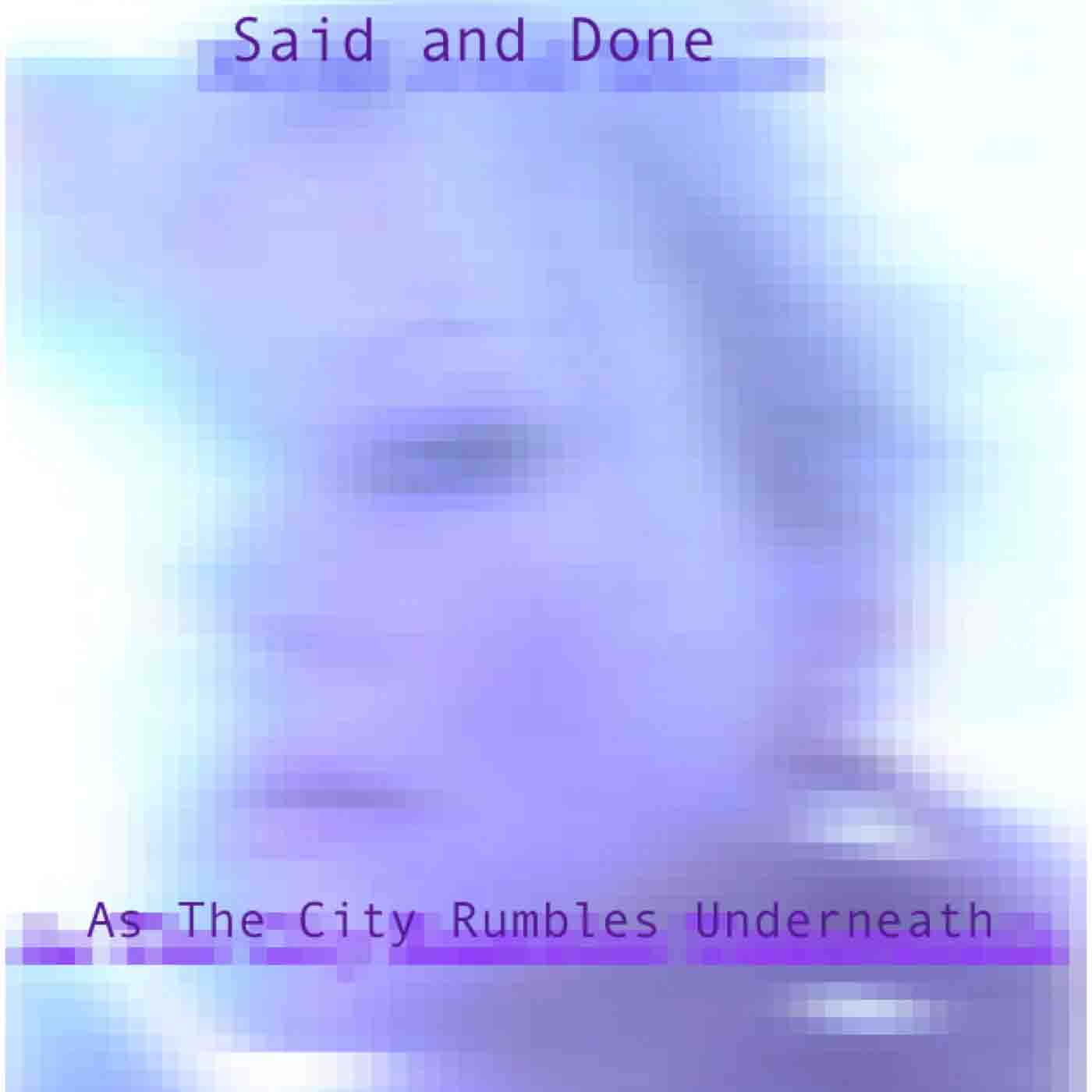 05 The track I produced and did the beat for for Action Jackson got licensed again, this time to "Degrassi". Congrats Bruce!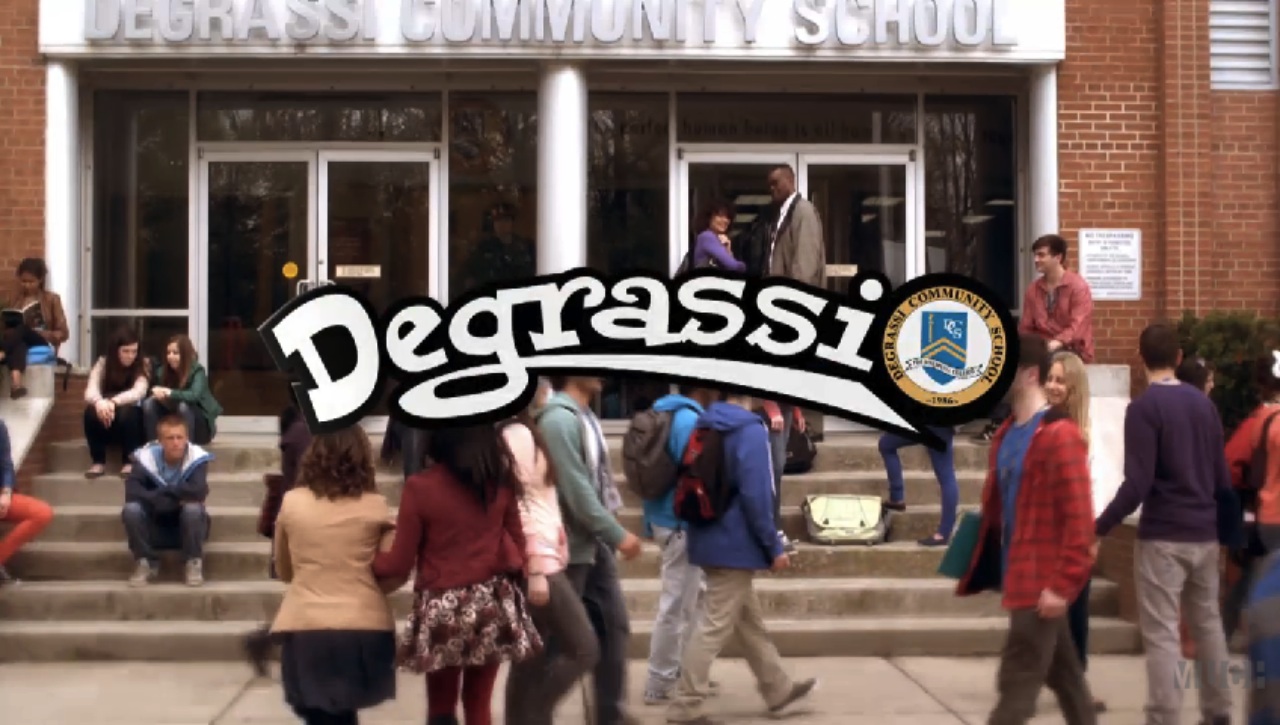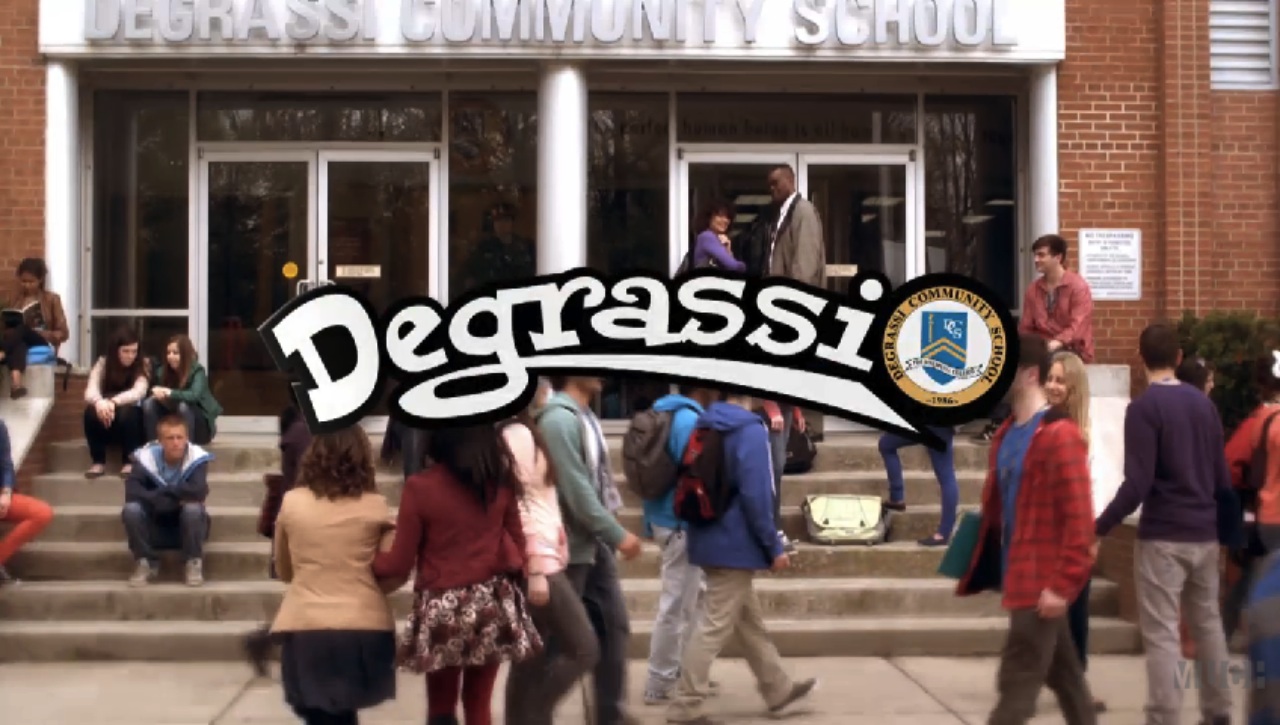 01 The Airplane Boys are back working on another album/mix tape that's going to be released in February 2013. I gotta say these guys are taking things to another level here. Album is going to turn a lot of heads.